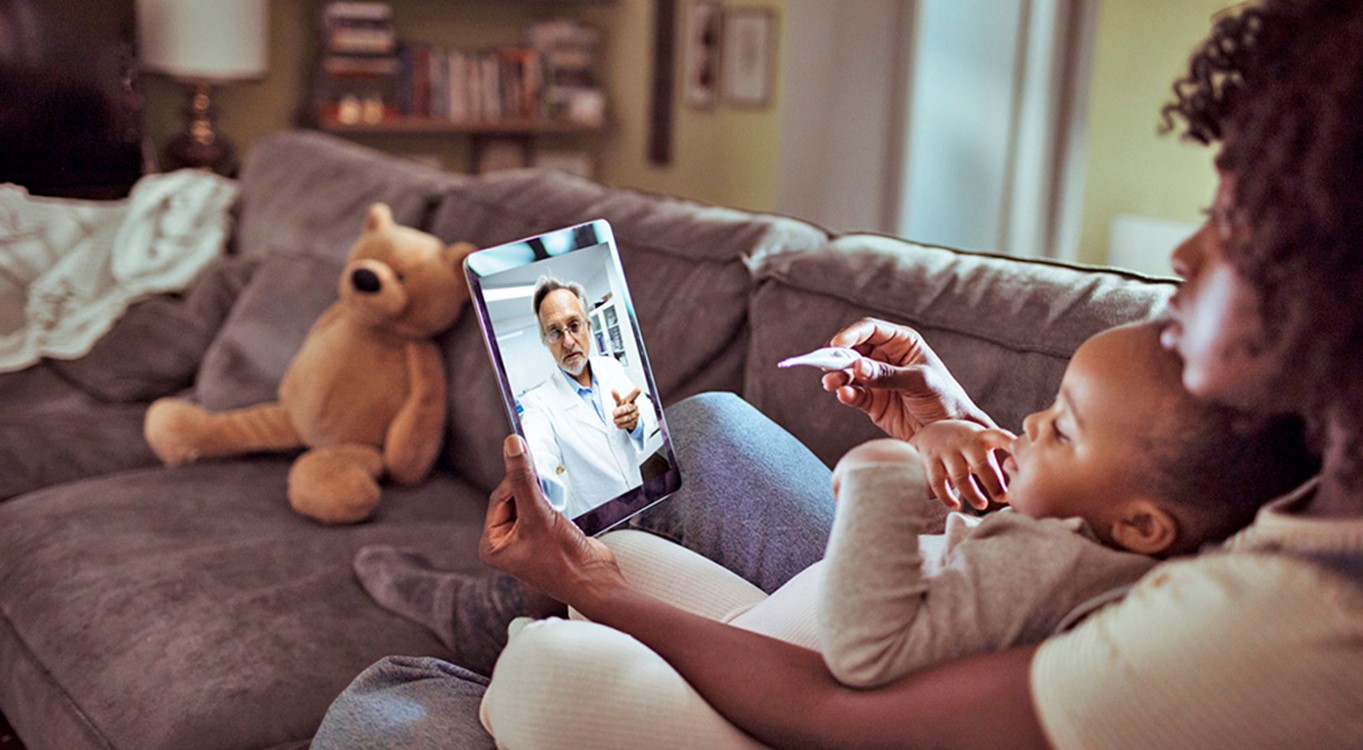 With fewer daylight hours and the potential for bad weather, winter can take a toll on our mood, sleep quality, and ability to travel to health appointments. In a recent article on VA News, the Office of Connected Care details several VA virtual care options that can help Veterans prioritize their wellbeing during the winter months:
VA Video Connect, particularly to keep mental health appointments on wintery days.
Insomnia Coach for those whose sleep is affected by Daylight Savings.
Mindfulness Coach to learn exercises that can reduce stress and help with anxiety and depression.