The Office of Connected Care focuses on improving health care through technology by engaging Veterans and care teams outside of traditional health care visits. By bringing together VA digital health technologies under one umbrella, the Office of Connected Care is enhancing health care coordination across VA and supporting Veterans' participation in their own care.
Office of Connected Care programs include
My HealtheVet
My HealtheVet is VA's web-based Personal Health Record for Veterans, and has been successfully giving Veterans tools to manage their own health for over 10 years.
With My HealtheVet, Veterans have access to VA online tools that will help them track their health information and appointments, refill prescriptions, download information from their VA health records through VA Blue Button, communicate with their VA care team through Secure Messaging and access other resources to help them lead healthier lives.
Visit My HealtheVet to learn more.
VA Mobile
VA Mobile develops mobile apps that offer safe and secure access to VA records - all from a mobile device. VA apps are developed for both Veterans and health care professionals to allow them to access information on demand when they need it most, making it easier for Veterans to be more actively involved in their health care and giving VA care teams true mobility of patient data for the first time.
Visit VA Mobile to learn more.
VA Telehealth Services
VA Telehealth Services improves convenience to Veterans by providing access to care from their homes or local communities when they need it. Telehealth technologies provide clinical care in circumstances where distance separates those receiving services and those providing services.
Visit VA Telehealth Services to learn more.
Connected Care Leadership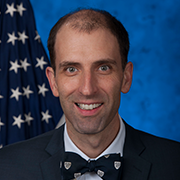 Neil C. Evans, M.D.
Chief Officer
Office of Connected Care
Veterans Health Administration
U.S. Department of Veterans Affairs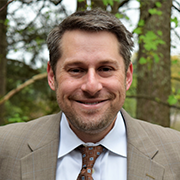 Kevin Galpin, M.D.
Executive Director, Telehealth Services
Office of Connected Care
Veterans Health Administration
U.S. Department of Veterans Affairs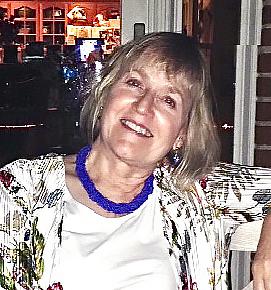 Nancy R. Wilck
Director, Connected Health Implementation Strategies
Office of Connected Care
Veterans Health Administration
U.S. Department of Veterans Affairs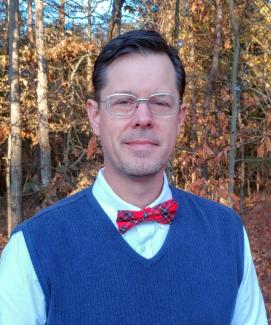 Shawn Hardenbrook, MSW, PMP
Director, Web and Mobile Solutions (WMS)
Office of Connected Care
Veterans Health Administration
U.S. Department of Veterans Affairs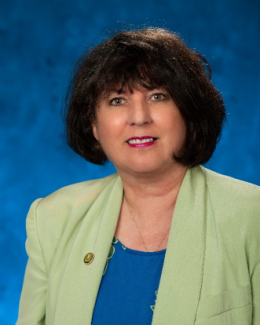 Theresa Hancock, PAHM
Director, My HealtheVet
Office of Connected Care
Veterans Health Administration
U.S. Department of Veterans Affairs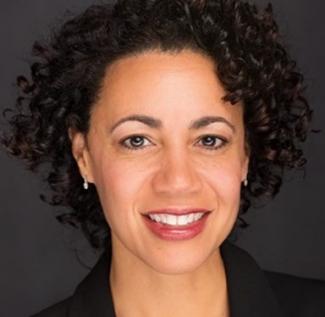 Ellen Edmonson, RN, MPH
Deputy Director of Operations and Quality
Telehealth Services | Office of Connected Care
Veterans Health Administration
U.S. Department of Veterans Affairs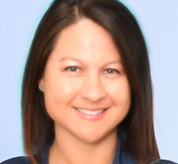 Leonie Heyworth, M.D., MPH
Deputy Director for Clinical Services
Telehealth Services | Office of Connected Care
Veterans Health Administration
U.S. Department of Veterans Affairs