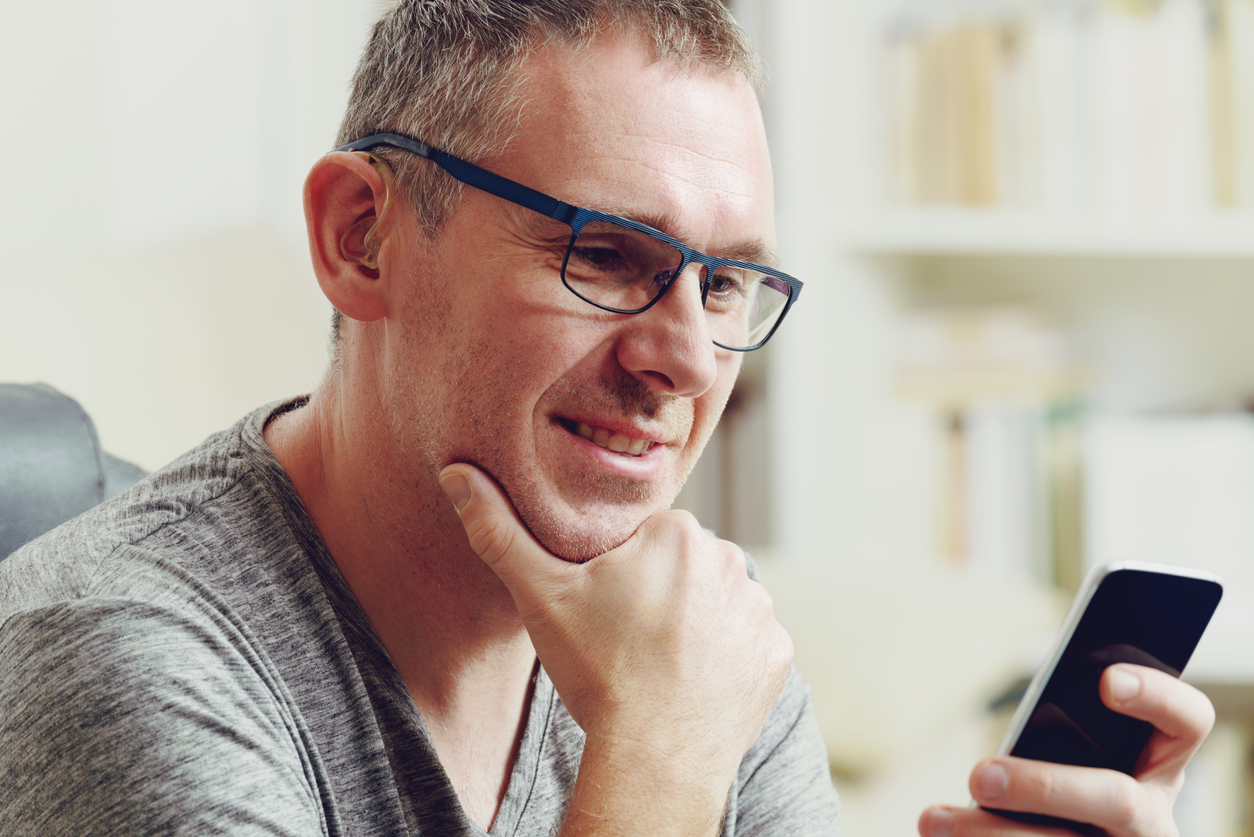 As the latest COVID-19 variant continues to spread, Veterans can find support by subscribing to Annie text messages. Annie is VA's automated text messaging service for Veterans. It sends health-related information, motivational messages, and reminders.
Annie has four types of COVID-19 message subscriptions:
COVID Precautions messages send general virus prevention tips. The messages also help Veterans monitor for viral symptoms and know when to contact their VA care team or nurse triage line. (Subscribe keywords: SUB COVID).
COVID 10-Day Quarantine messages support Veterans who are unvaccinated or overdue for their booster shot and who have been exposed to COVID-19. This subscription includes symptom check-ins, a testing reminder, and guidance on when to stop quarantining. (Subscribe keywords: SUB QUAR).
COVID 10-Day Isolation messages support Veterans who have tested positive for COVID-19 and fall under 10-day isolation guidelines. The subscription includes prompts to monitor for symptoms, guidance on when to contact a provider or seek immediate medical attention, and guidance on when to stop isolating. (Subscribe keywords: SUB ISO).
Coping During COVID messages help Veterans cope with the pandemic. This subscription sends tips for decreasing feelings of anxiety, isolation, and stress. (Subscribe keywords: SUB COPE).
Annie messages work on any mobile phone with texting capabilities. To participate, you must register first. Visit the VA App Store to find registration instructions.
Once registered, you can subscribe to any of these COVID-19 messages by texting the keywords listed above to Annie (75338).