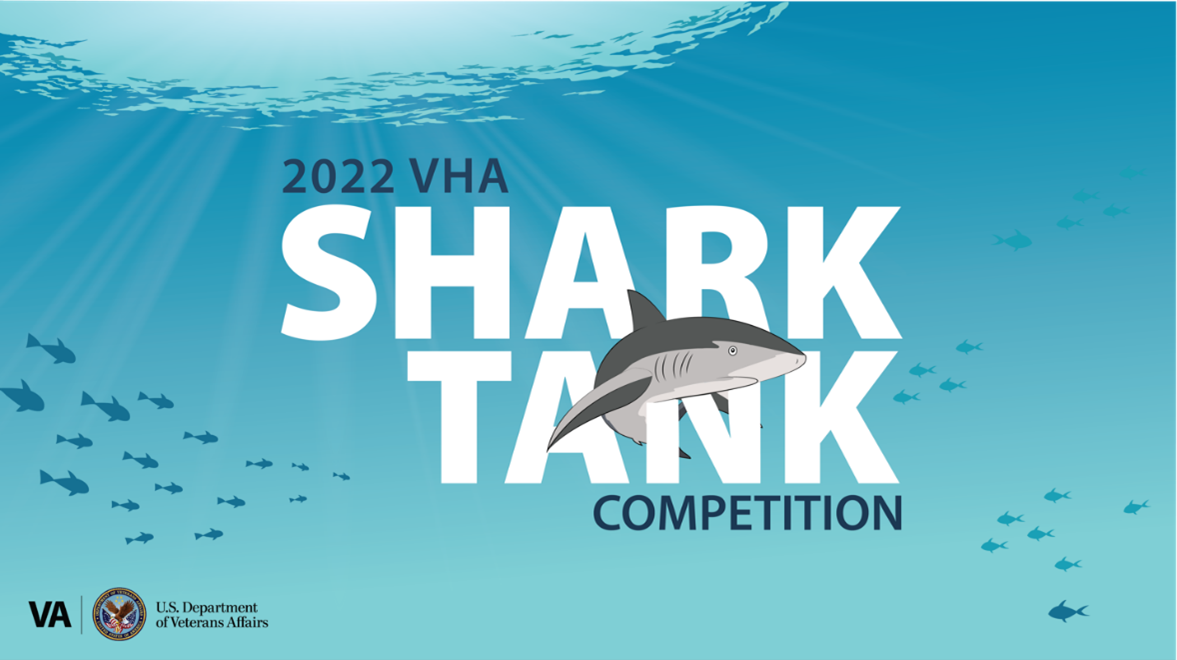 The 2022 VHA Shark Tank Competition finalists have been selected, and two Pennsylvania innovations featuring VA Telehealth technologies are among the 15 Promising Practices chosen to compete. Finalists were selected from more than 285 applications submitted by VHA staff across the nation.
A team at the Corporal Michael J. Crescenz VAMC in Philadelphia will present their National TeleNeurology Program, while a VA Pittsburgh Healthcare System group will present their Surgical Safety Net initiative, including the use of VA Video Connect, for preventing post-operative hospital readmission.
The Shark Tank Competition will take place during the VHA Innovation Experience Annual Conference in Washington, D.C., in October. The finalists will have three minutes to pitch their innovations to VA Medical Center and VA Network Directors (the Sharks), who will bid on the practices they'd like to replicate at their VA facilities.
Read more about these innovations.