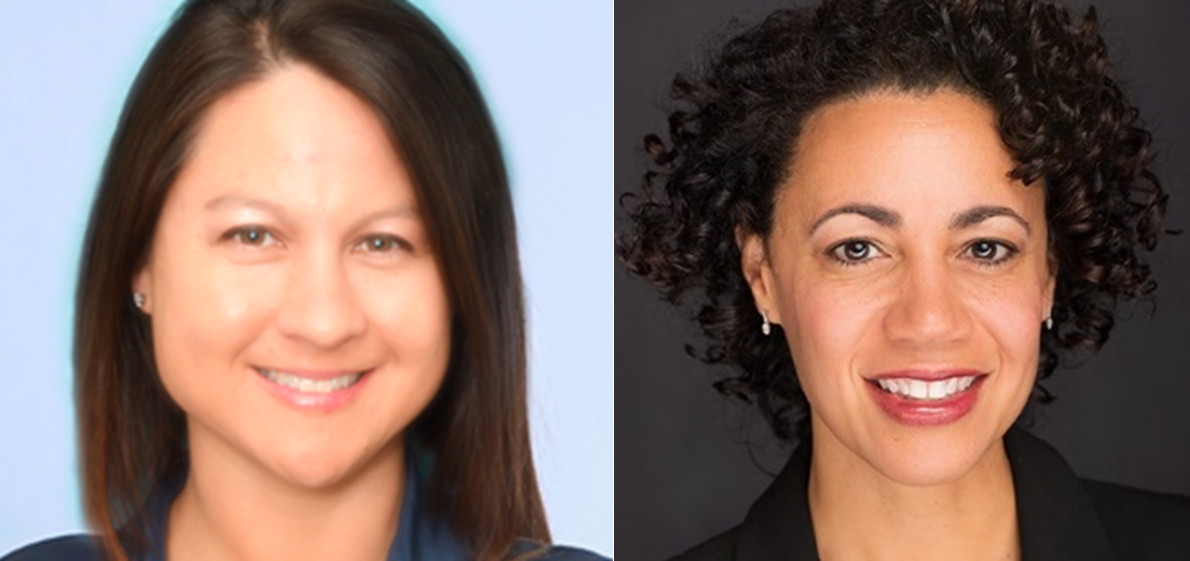 VA Telehealth Services has announced the appointment of two deputy directors: Ellen Edmonson, RN, MPH, who will serve as Deputy Director of Operations and Quality, and Leonie Heyworth, M.D., MPH, who will serve as Clinical Deputy Director. Both are seasoned telehealth experts who will assist Kevin Galpin, M.D., VA Telehealth Services Executive Director, with day-to-day operations.
Edmonson brings to her role more than 13 years of previous VA experience and a rich history as a VA Telehealth pioneer. During her early years at VA, she served as Fayetteville (NC) VA Medical Center's Facility Telehealth Coordinator and established Home Telehealth, TeleRetinal Imaging, TeleMental Health, and Clinical Video Telehealth programs. From 2006 to 2015, Edmonson served as both the Director of Operations for Telehealth and Deputy Chief Consultant for Telehealth and was the national program manager for the Secretary of VA's Transformation into the 21st Century initiative for telehealth expansion.
Dr. Heyworth joined VA's Office of Primary Care in 2015, and in 2018, transitioned to the Office of Connected Care while continuing to practice Primary Care and precept residents at VA San Diego. Having most recently served as VA's National Director of Synchronous Telehealth, she brings vast award-winning experience to the Clinical Deputy Director role. Her leadership and advocacy for policies and initiatives that enable front-line care teams to deliver quality, accessible telehealth care have earned significant recognition, including a 2019 Government Innovation Rising Star Award and VA's prestigious Dr. Robert L. Jesse Award for Excellence in Innovation in 2020.
Connected Care wishes both Deputy Directors the best in this next chapter of their distinguished careers.