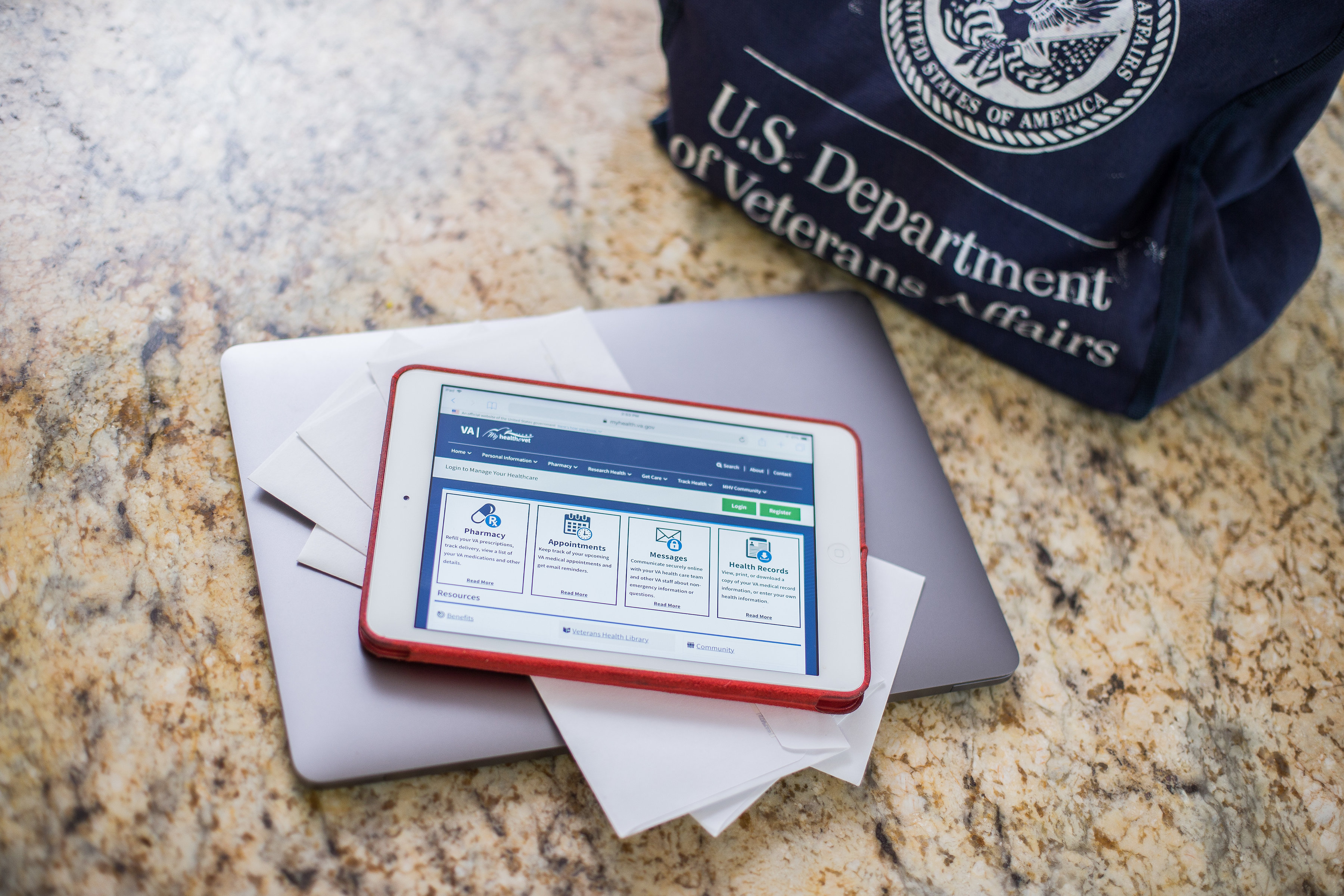 Now when Veterans need to pay a bill or receive a reimbursement, they can do it through My HealtheVet. The new Pay or Receive Funds feature is available from the 'Personal Information' dropdown menu at the top of every page.
From the Pay or Receive Funds page, Veterans can:
Pay a VA medical copayment.

Review patient statements.

File a reimbursement claim for travel expenses.
A My HealtheVet Premium account is needed to view and use these payment tools. Instructions for upgrading to Premium are available on this My HealtheVet page.