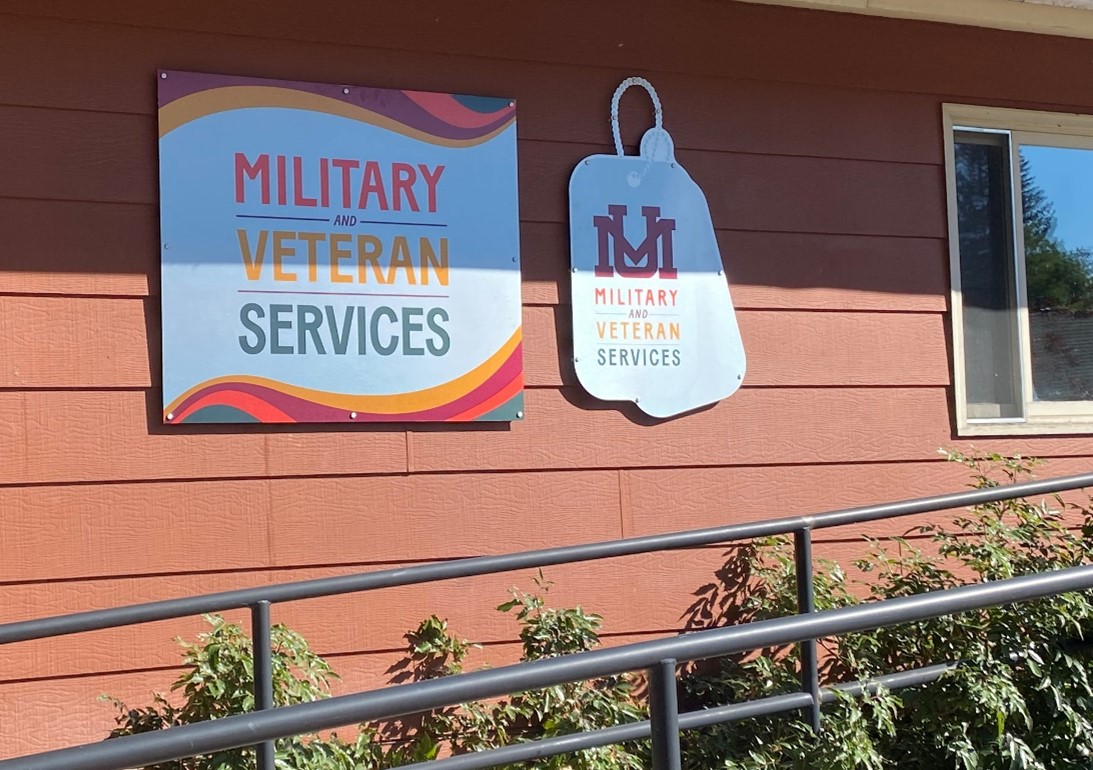 VA has teamed up with Montana State University and the University of Montana to pioneer the first-ever campus-based ATLAS (Accessing Telehealth through Local Area Stations) sites.
Both sites give student and faculty Veterans enrolled in VA care through the Montana VA Health Care System the option to connect with their VA providers on campus. ATLAS sites are comfortable, private spaces equipped with high-speed internet access, on-site attendants, and the technology needed for video telehealth visits through VA Video Connect.
"One in ten Montanans are Veterans," said Judy Hayman, Montana VA Executive Director. "Across Montana, we have seen the power of partnerships to help connect Veterans to the services they have earned. Our partners at Montana State University and the University of Montana are a strong example of how Montanans innovate to support our Veterans."
Connected Care is supporting the Montana VA's public relations efforts to spread the word about the new campus ATLAS sites. Read the news release to learn more.