Offering Veterans VA Care Closer to Home
ATLAS (Accessing Telehealth through Local Area Stations) is part of VA's Anywhere to Anywhere telehealth initiative, which sets out to better serve the nearly 9 million Veterans who receive care through VA – no matter where they are.
ATLAS has teamed up with public and private organizations to enhance underserved Veterans' access to VA health care by offering them convenient locations to receive VA care closer to home. This new option reduces obstacles such as long travel times to appointments and poor internet connectivity at home.
Increasing Access to Care Through Collaboration
ATLAS provides a solution for Veteran challenges to accessing care, particularly for those who live in rural areas, by offering convenient locations for Veterans to access VA health care in their communities. At these locations, Veterans will find comfortable, private spaces equipped with internet access and the technology needed to meet with VA providers through VA Video Connect, VA's secure video conferencing software.
ATLAS Site Locations
VA has teamed up with The American Legion, Veterans of Foreign Wars, and Walmart to offer several ATLAS locations nationwide – with more to come! For a Veteran to attend an appointment at an ATLAS site, the site must be associated with the VA Medical Center (VAMC) in which the Veteran is enrolled in care. The associated VAMC determines which clinical services are offered at the ATLAS site which may include primary care, mental health, and specialty services.
Beneficiaries who receive care through VA can visit ATLAS sites for select VA appointments. Those interested in receiving care at an established ATLAS site should reach out to the contact listed in the site information below.
*Hours listed in local time for each site
Once Veterans arrive at an ATLAS site, they will be greeted by an on-site attendant who will help them check in to their appointment and troubleshoot basic technical issues. However, the attendants are not VA employees and will not be present once the appointment begins, nor have access to Veterans' medical or personal information.
If you are an ATLAS site in need of technical assistance, contact the ATLAS Office of Connected Care Help Desk at (833) 822-8527 or (833) VA-ATLAS, Monday to Friday, 8 a.m. to 8 p.m. Eastern time.
ATLAS Attendant Training
The Connected Care Academy training provides an overview of the roles and responsibilities of attendants who support an ATLAS site. All ATLAS attendants must complete this training before starting in their position.
Veterans Service Organization Resources
What's New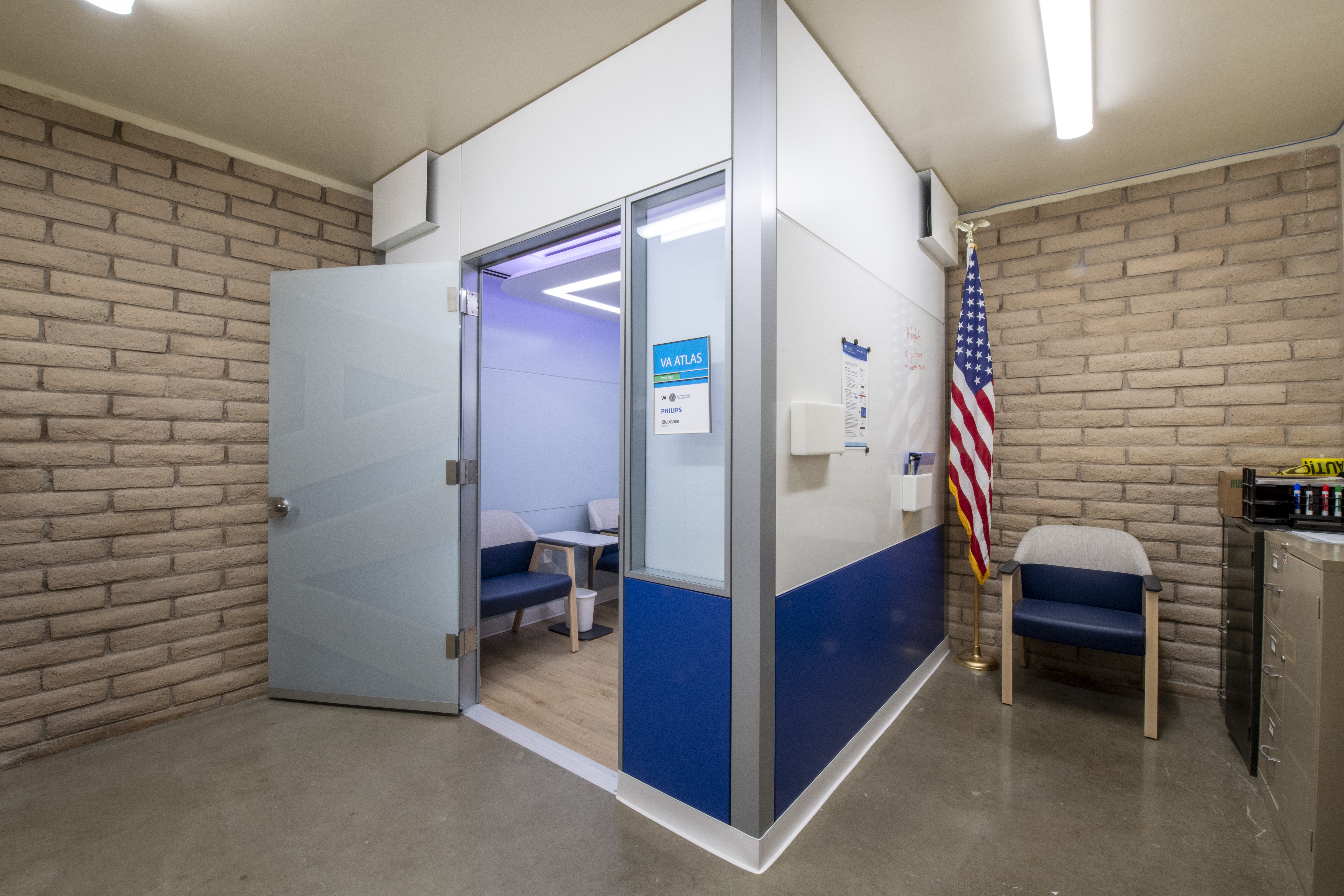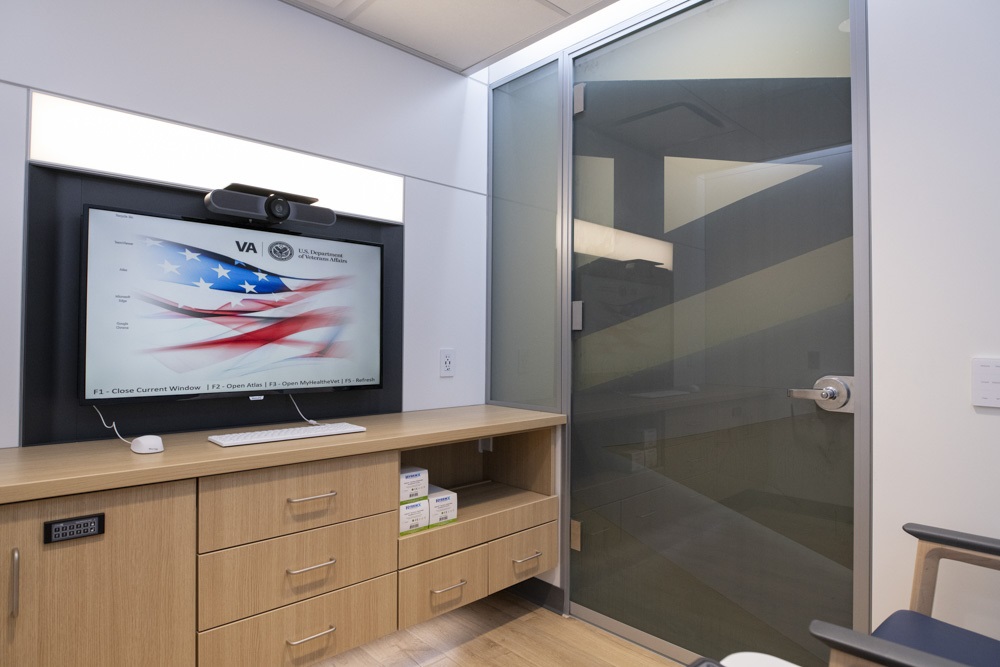 The Center for Health Design
Nov 17, 2022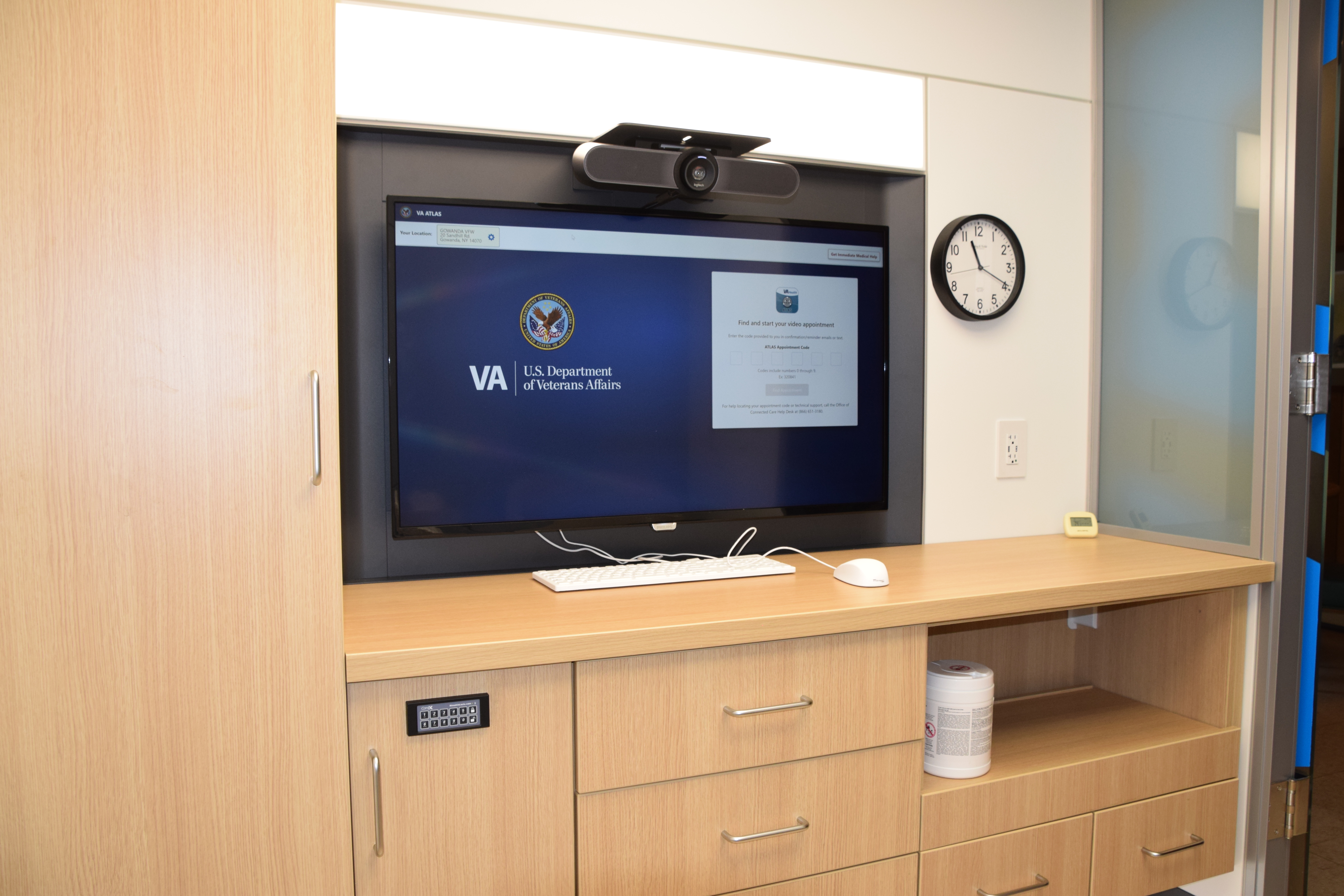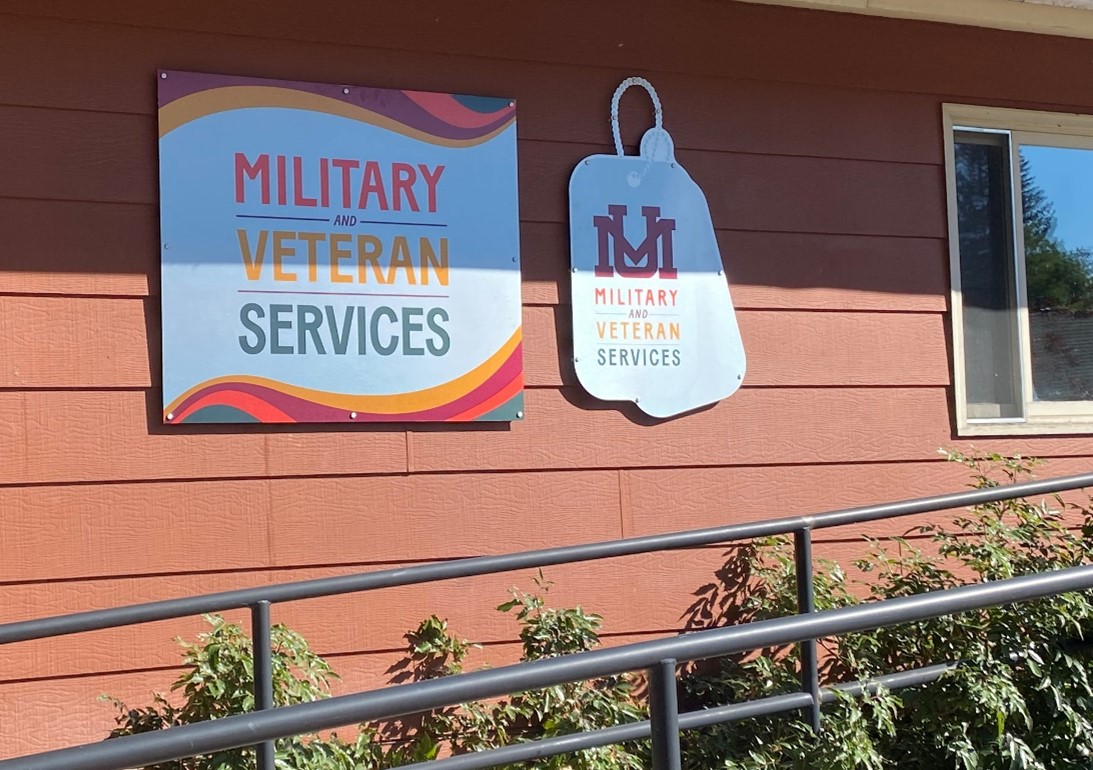 Montana VA Healthcare System
Oct 14, 2022