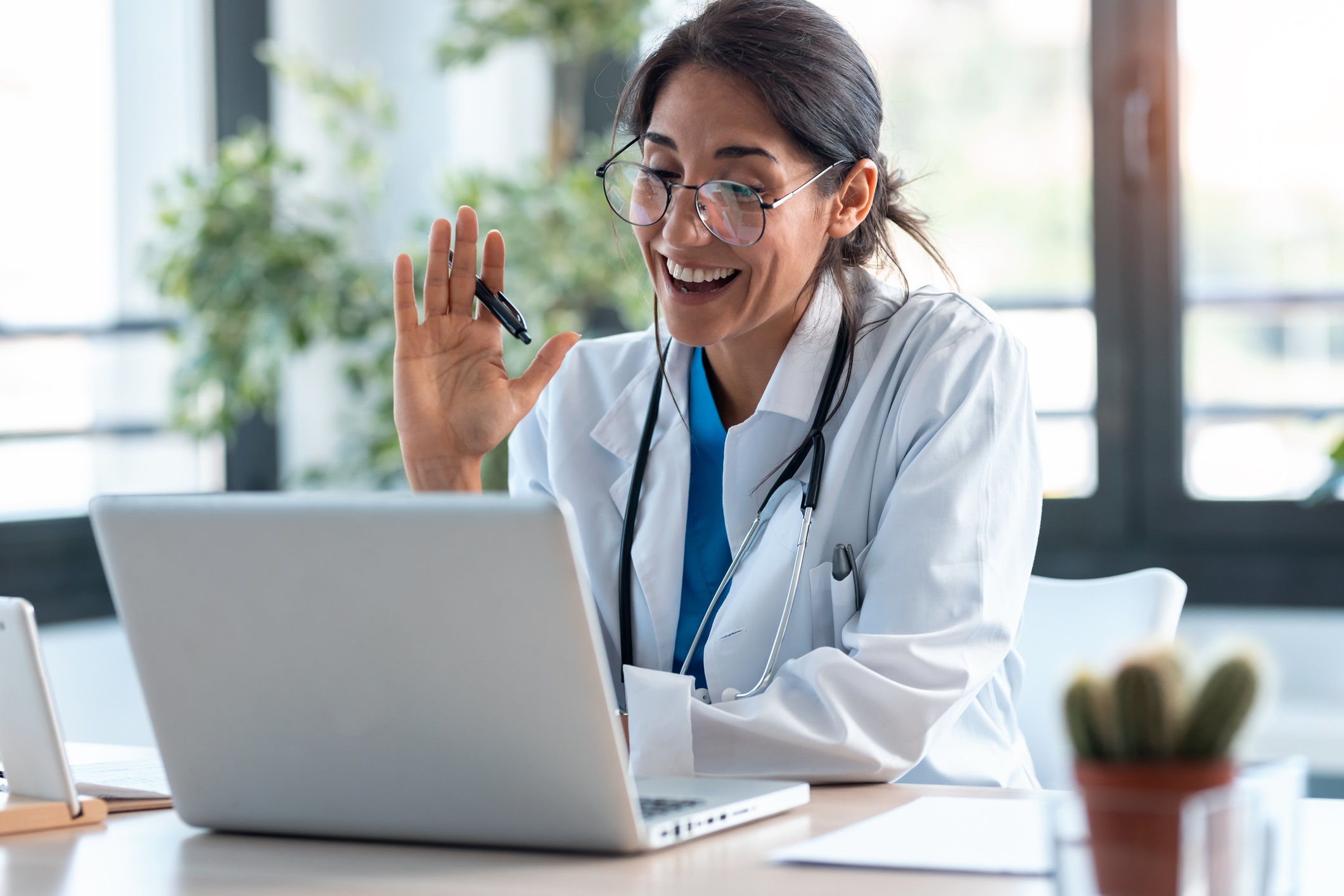 Two VA therapists are leading the way in providing an innovative virtual skills training in an Affective Interpersonal Regulation (STAIR) therapy group over VA Video Connect for survivors of military sexual trauma (MST).
Dr. Sari Gold, who is a psychologist and program manager at the VISN 20 Clinical Resource Hub based at the VA Boise Healthcare System, leads the virtual STAIR group. Her partner in the project, Michele Keller, LPMHC, LAC, is a program manager for outpatient substance use disorders with the Montana VA Healthcare System. Their group is open to survivors of MST in Alaska, Oregon, Idaho, Washington, and Montana.
VA provides Veterans and certain other former service members with free treatment for any physical or mental health conditions related to MST. STAIR is an evidence-based psychotherapy designed to help with emotion regulation and interpersonal relationship problems that people commonly experience after a trauma.
Some survivors of MST may have difficulties visiting a VA facility, sitting in a waiting room full of other Veterans, or discussing trauma-related issues in person. The virtual STAIR initiative uses telehealth to help members of the group overcome these obstacles to care and heal from their trauma.
"Telehealth can be a powerful way of getting care to people who wouldn't have otherwise had access to it," Gold said.