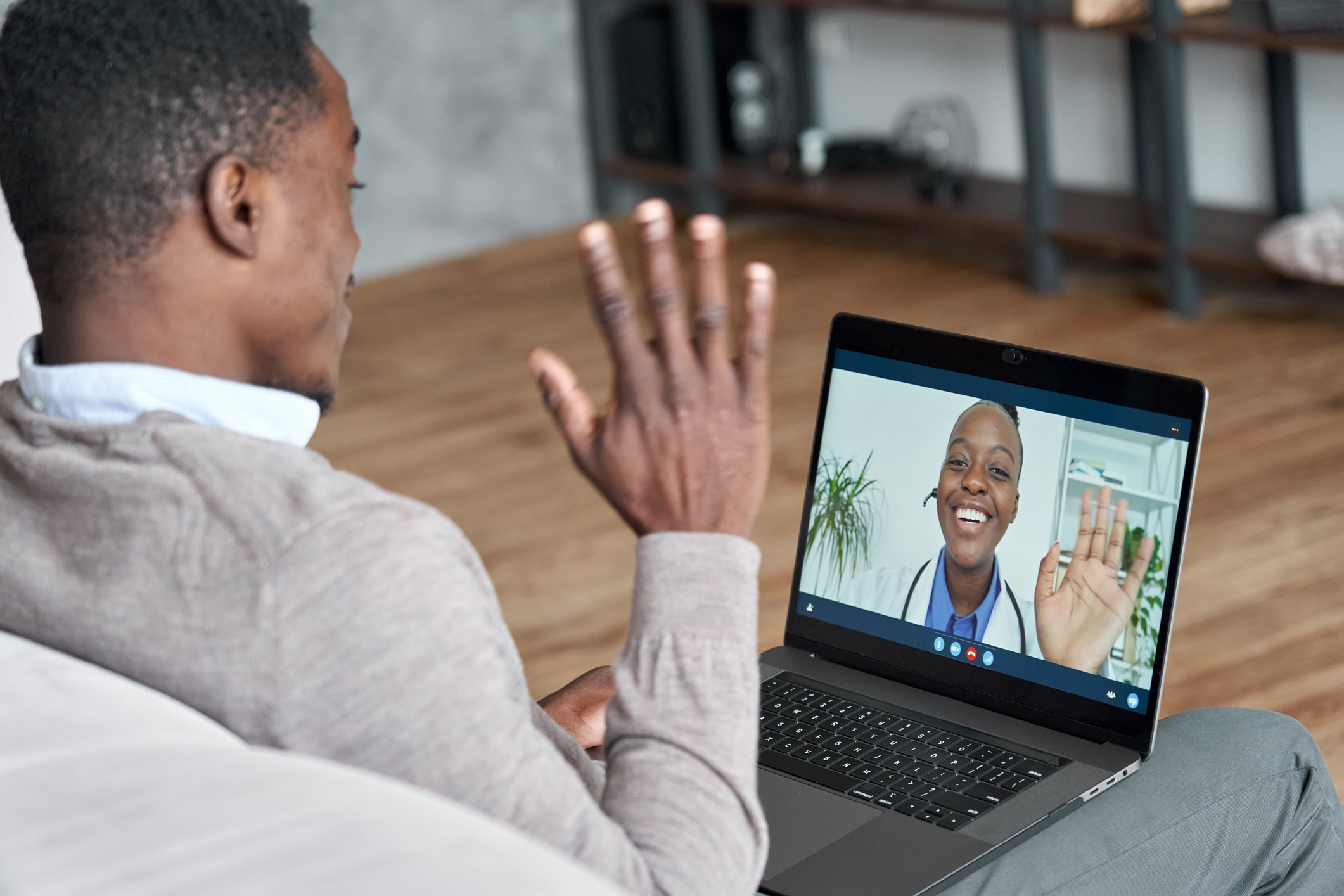 Concerned about the Omicron COVID-19 variant? You can reduce your risk of getting sick by switching your appointment to a video telehealth visit.
With the VA Video Connect app, you can meet with your VA care team over a secure video connection. Along with saving you travel time, video visits help you avoid the risk of exposure to COVID-19 at in-person appointments. Plus, VA telehealth visits are free.
"Veterans can choose a VA Video Connect visit if they prefer staying home because of the Omicron variant, or for any reason. It can be simply because they prefer the convenience of meeting with their VA care team from home," said Dr. Leonie Heyworth, clinical deputy director, VA Office of Connected Care.
Not all appointments can be conducted over video, but VA telehealth visits are a good option for many primary care and mental health appointments.
Never used VA Video Connect before? Read this blog on VAntage Point for a walkthrough.