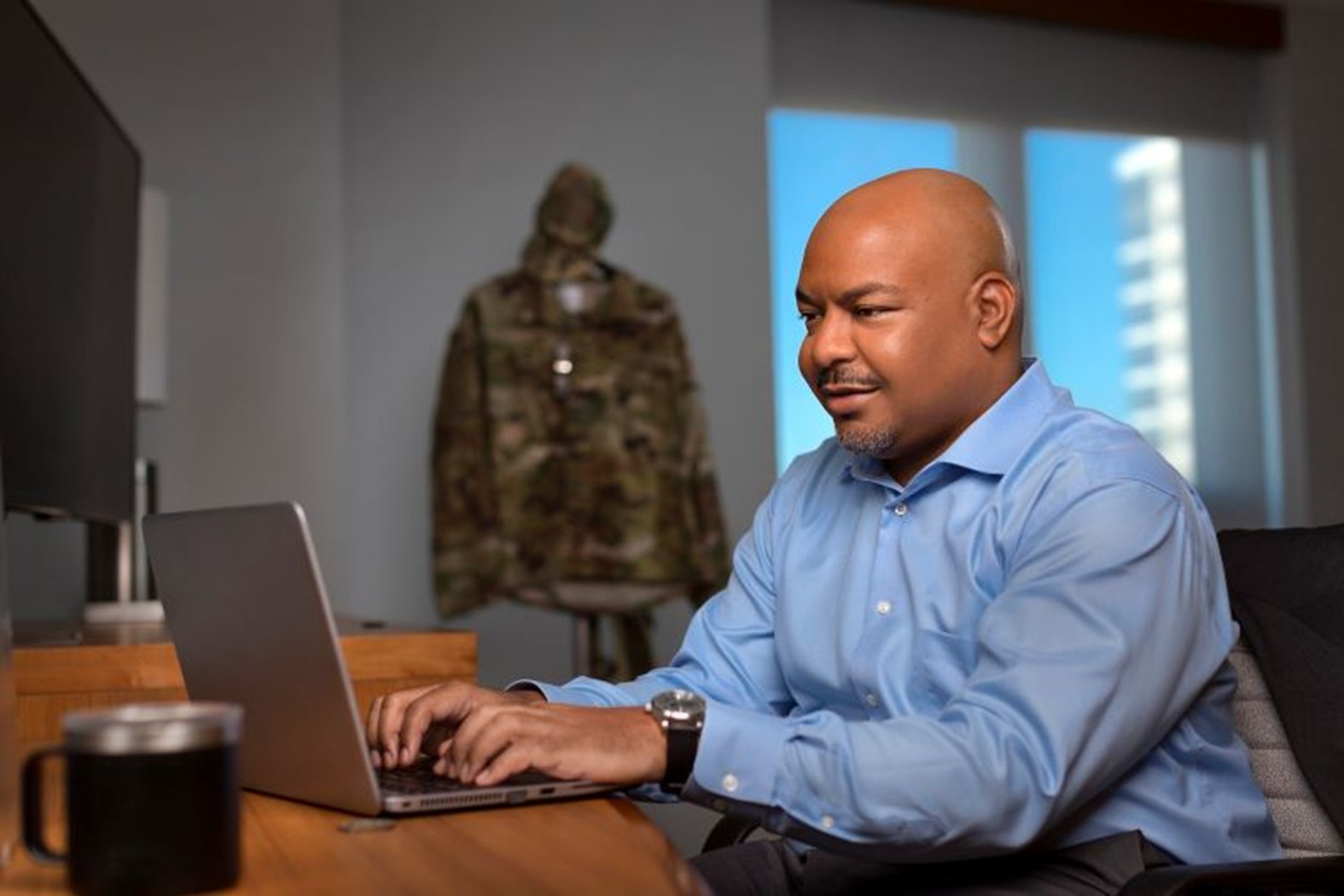 Accessing telehealth can be difficult for Veterans who don't have internet service or an internet-connected device. A new Federal Communications Commission (FCC) program is available to help.
The Affordable Connectivity Program (ACP) offers eligible households up to $30 per month toward their internet bill or up to $75 per month for households on qualifying tribal lands. The ACP may also provide eligible households up to $100 for a one-time purchase of a computer or tablet.
Veterans are eligible for the ACP if their household income is at or below 200% of the federal poverty guidelines, or if they participate in certain federal assistance programs. Additional eligibility requirements are listed on the VA Telehealth's Bridging the Digital Divide webpage.
Ask your doctor to refer you to a VA social worker for a Digital Divide Consult to help you determine your eligibility for the ACP. Even if you don't qualify, the Digital Divide Consult may identify other programs that can help you get connected.
Learn more by reading this Digital Divide fact sheet, this My HealtheVet article, or this ACP web page.
Also, watch VA's "Affordable Connectivity – Bridging the Digital Divide" video.