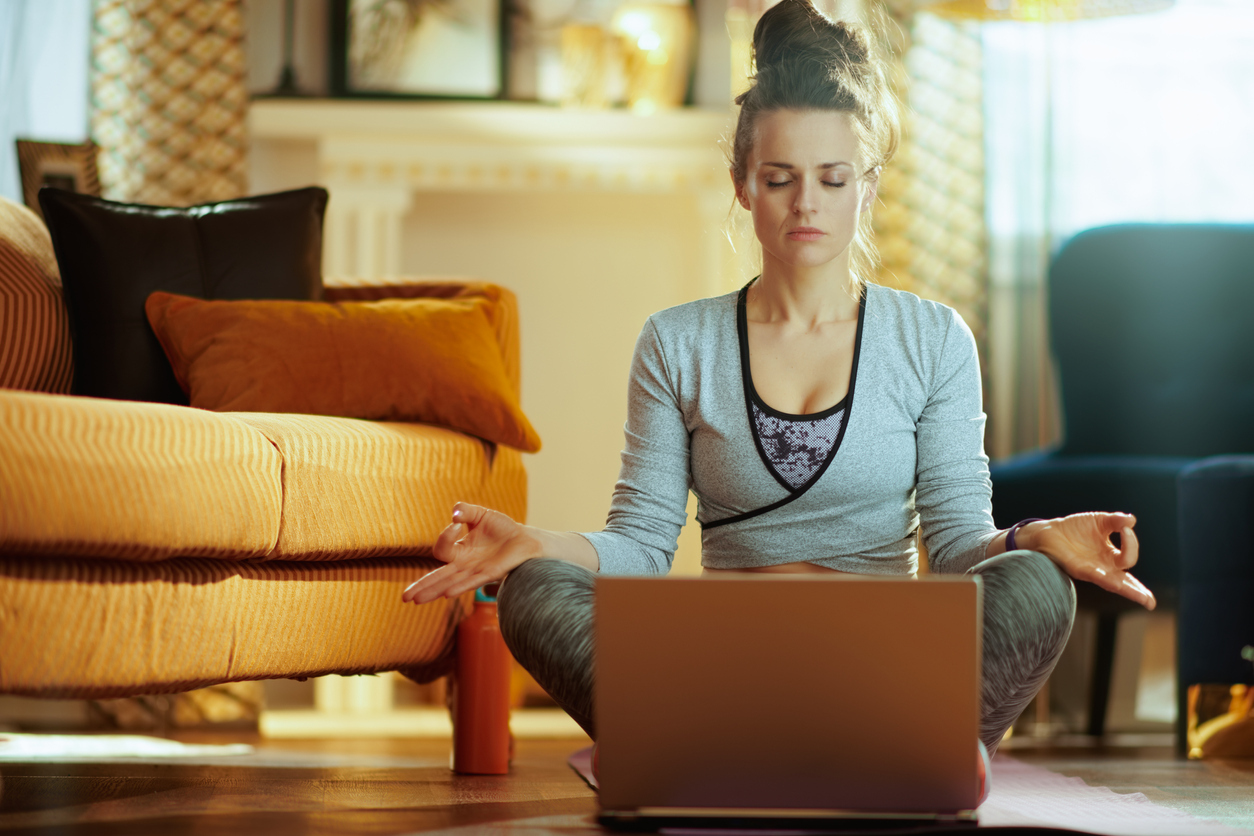 During the pandemic, telehealth options using VA Video Connect (VVC) have become more popular. Veterans and staff at the Central Virginia VA recently shared their experiences with the teletherapy programs offered there.
According to Hope Kumme, a board-certified neurologic music therapist, "VVC can build stronger connections with patients, helping them reach their goals and objectives with minimal interruptions."
U.S. Army Veteran Andrew Morehouse participates in the VVC music therapy program. He says that video visits help him feel more at ease, and the music therapy program has helped him look forward to the future. During the program, he wrote a song about his service in Iraq.
For Richard Kanney, also an Army Veteran, Central Virginia's Virtual Veterans Integrative Pain Center taught him the practice of mindful meditation to help improve pain, sleep, and stress.
"The VA saved my life," Kanney says. "There are so many things that I did not know I had [available to me]. I've learned so much from the VA."