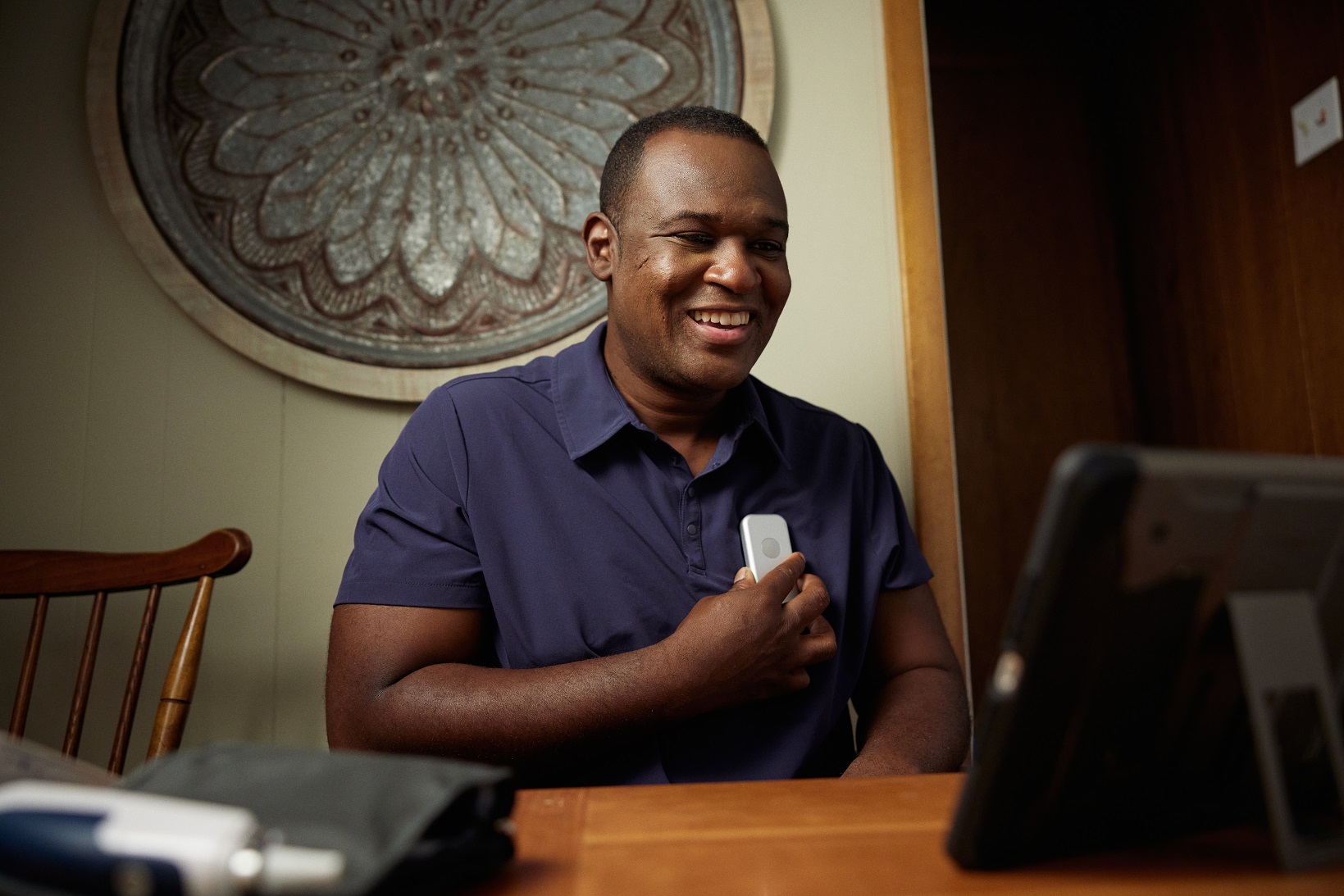 Heart failure affects around 6.2 million adults in the United States and is one of the leading causes of hospitalizations nationwide. Last year, a team of providers at the VA Greater Los Angeles Healthcare System (VAGLAHS) noticed an increase in heart failure hospitalizations. So, they got to work designing a home telehealth initiative in collaboration with the system's cardiology and pharmacy staff.
The program has two objectives:
Engage Remote Patient Monitoring – Home Telehealth (RPM-HT) nurses and VA pharmacists to improve at-home tracking of symptoms, vitals, and medication management.

Assign a consistent VA cardiologist in the chronic heart failure clinic to each Veteran.
So far, the initiative has had impressive results optimizing care for Veterans with heart failure. The team began piloting the program in January 2021 and tracked the progress of more than 30 Veterans from April to July. Among pilot participants, there was a 75% decrease in emergency room visits and hospitalizations post-intervention, compared with pre-intervention.