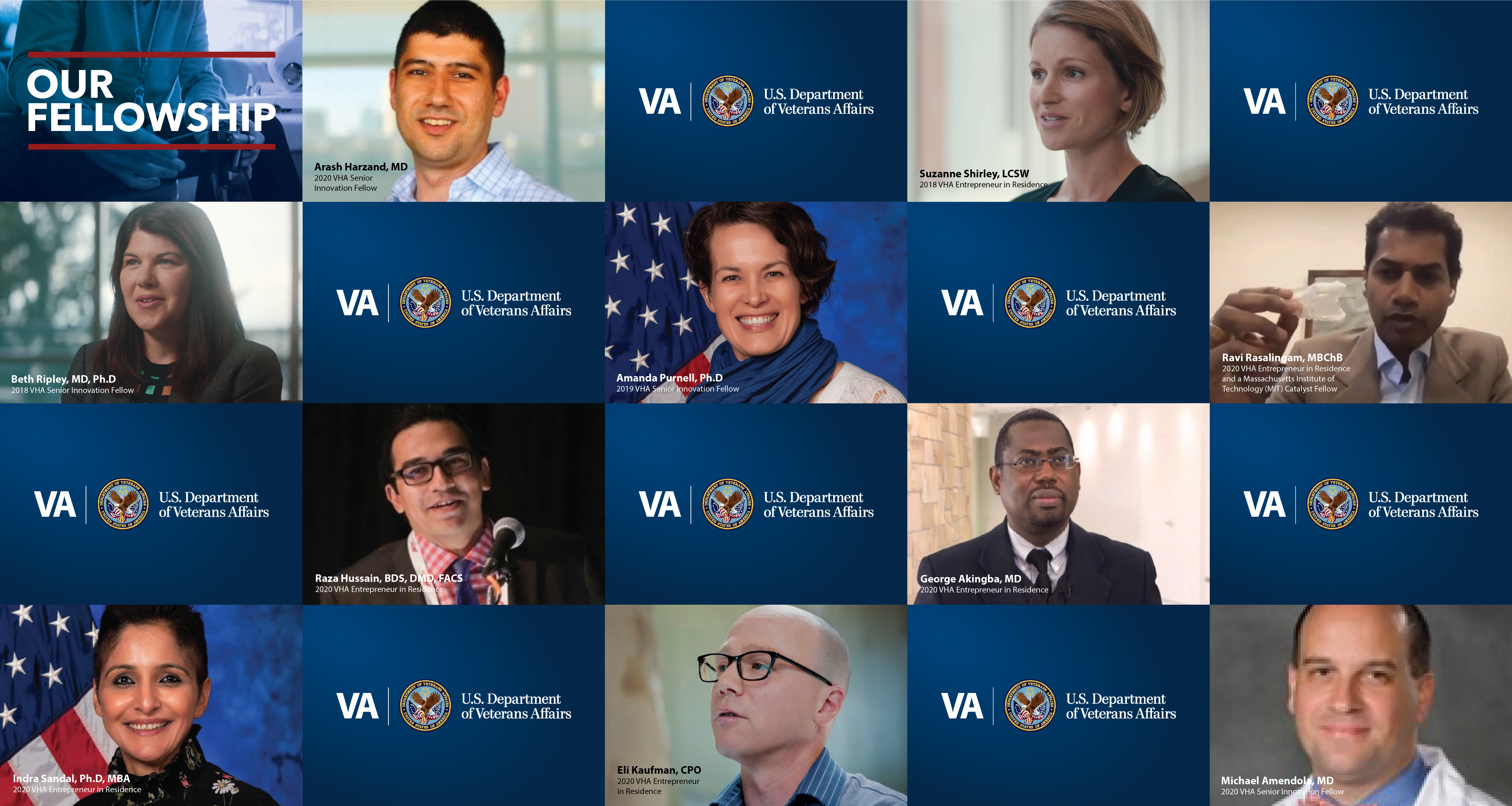 The VHA Innovation Ecosystem (VHA IE) recently selected Innovation Fellows for fiscal year 2022, and Dr. Lindsay Riegler, Liaison between Connected Care and the Office of Healthcare Innovation and Learning, has been named an Entrepreneur in Residence Fellow.
Dr. Riegler is an Innovation Specialist, Research Speech-Language Pathologist, and Certified Brain Injury Specialist at the Cincinnati VA Medical Center. She was selected for this fellowship to continue her efforts to deploy Remote Temperature Monitoring (RTM) nationwide.
RTM uses specialized mats to monitor Veterans with diabetes and help prevent diabetic foot ulcers.
The mats use thermal imaging to measure the temperature of a Veteran's foot and can detect ulcers up to five weeks before they are even visible. Catching these ulcers early is key to saving limbs and lives.