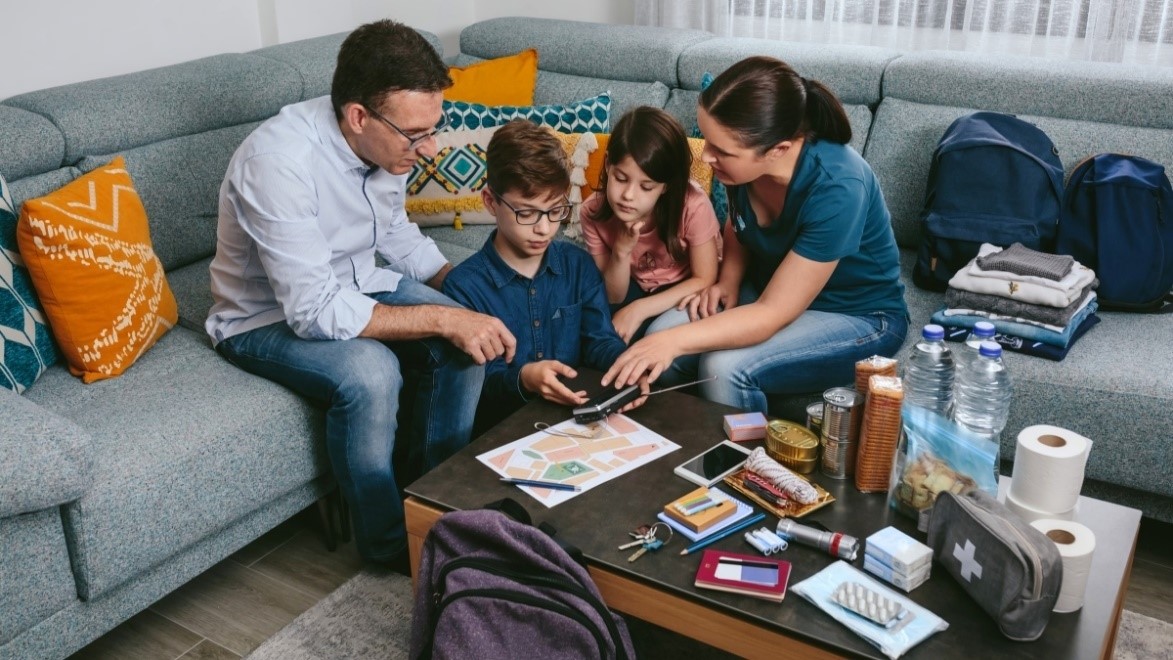 Hurricanes, wildfires, winter storms and other natural disasters pose a threat to people across the country. Dangerous storms and natural disasters can disrupt your regular health care. VA virtual care can help play a part in your emergency plan.
VA Video Connect visits can connect you with members of your VA care team if getting to a VA facility is not an option.
My HealtheVet lets you send non-urgent Secure Messages to your VA care team, access your VA health records, and request refills of your VA prescriptions — if you have a (free) Premium account.
Read this VA News article for more information about these and other VA virtual care options in an emergency.