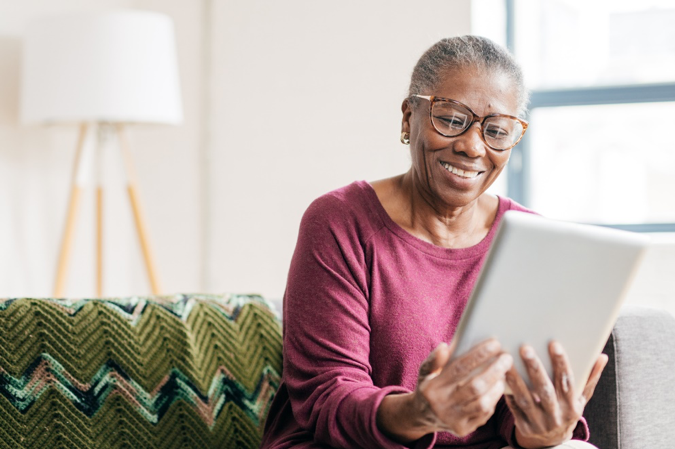 More Veterans than ever before are using VA Video Connect on their mobile devices.
The VA Video Connect app allows Veterans to securely connect to their care teams via video on their mobile devices. In fiscal year 2019, nearly one-fourth of telehealth appointments took place through a mobile device such as a smartphone or tablet. That means, that out of the 1.3 million video appointments between Veterans and their care teams, 300,000 were conducted using VA Video Connect.
The ability to reach care teams through a secure video connection on a mobile device helps more Veterans receive treatment, said John Peters, deputy director of VA Telehealth Services, in an interview with FedTech. "VA Video Connect is all about increasing Veterans access to VA health care," said Peters.
Ted Koch, a social worker and virtual care lead for the Veterans Integrated Service Network (VISN), told FedTech that VA Video Connect has taken off tremendously with Veterans. He said he believes VA telehealth services represent the future of care.
"[Telehealth] allows our providers to reach patients in a way that we were never able to do before," said Koch. "This really is the start of a new era for health care overall."
Read more