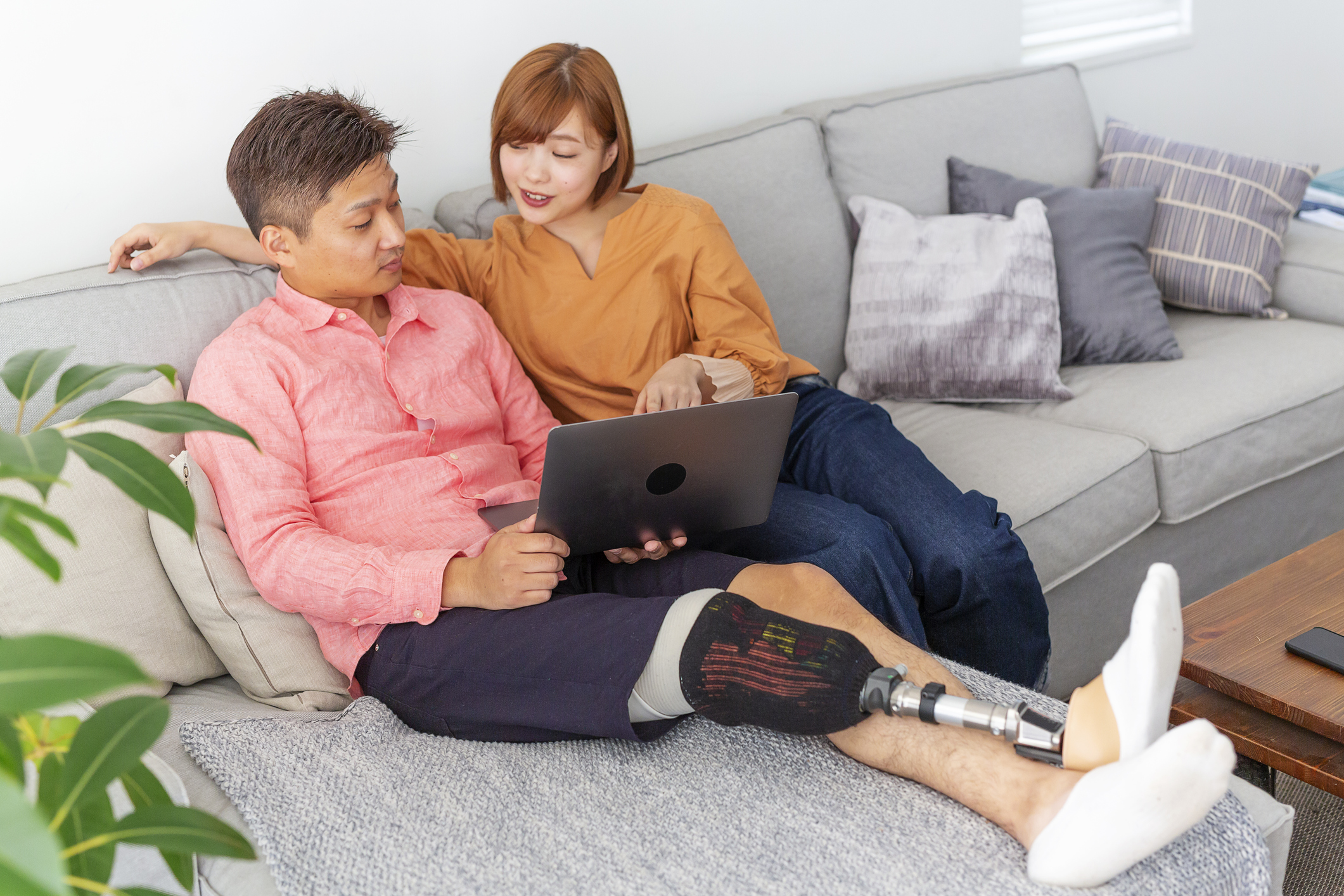 The VA Polytrauma/TBI System of Care recently published an article detailing the program's successful use of virtual care, both long-term and during the COVID-19 pandemic.
According to the writeup, 32% of Veterans living with traumatic brain injury (TBI) and 32% of Veterans living with limb loss had at least one virtual visit in Fiscal Year 2020. As of June 2021, those percentages have jumped to 57% and 35% respectively for Fiscal Year 2021.
In addition to video visits and other telehealth technologies, these national systems care have embraced opportunities to use emerging Connected Care modalities, including the My VA Images app, and Annie.