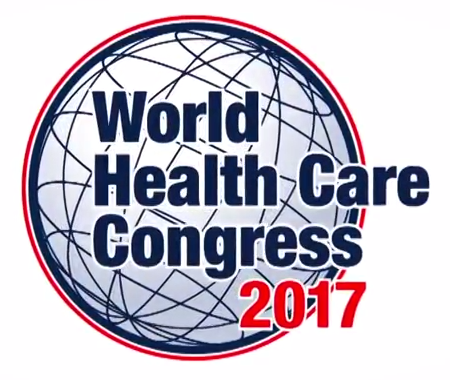 Neil Evans, MD, Chief Officer, Office of Connected Care, participated in a behavioral health management panel at the 14th Annual World Health Care Congress last month in Washington, D.C.
The panel discussed ways to overcome barriers in medical-behavioral integration and models for how to improve outcomes for behavioral health patients. Dr. Evans highlighted virtual care and connected care technologies at VA, with emphasis on how telehealth can bridge the gap across distance to connect Veterans with specialists. Particularly relevant for behavioral health, Dr. Evans shared information about 10 TeleMental Health Hubs. The Health Hubs have been established over the last year in locations across the country, helping to provide access and care for Veterans in new ways, where they are located.
Following the panel discussion, Dr. Evans spoke with World Congress at VA Connected Care. Watch Dr. Evans' World Health Care Congress interview.
Read more