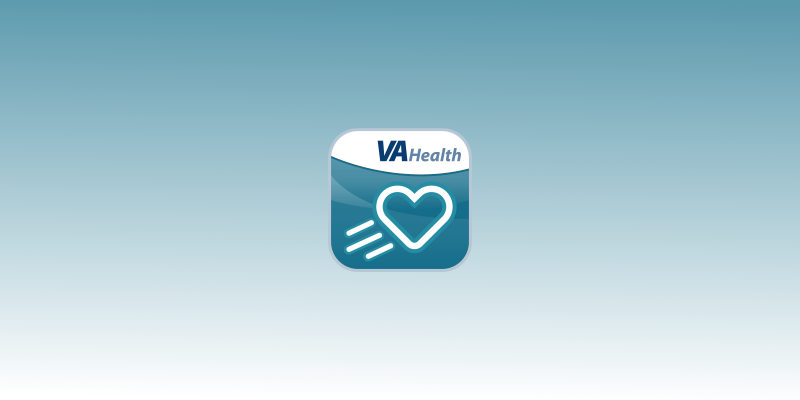 One way Veteran cardiac patients improve their heart health is through increased participation in physical fitness rehabilitation activities. Veterans with cardiac conditions will soon have a new tool to assist them with their medically supervised exercise and lifestyle program.
Under the advisement of their VA care teams, Veterans will use the FitHeart App to establish weekly fitness goals in minutes, steps and/or miles. They will be able to record daily fitness activities – like walking, dancing, cycling and swimming – and can track progress over time.
Researchers presented FitHeart at an American Heart Association scientific meeting last month. The app is entering field testing this summer and is slated to be available later this year.
Read more