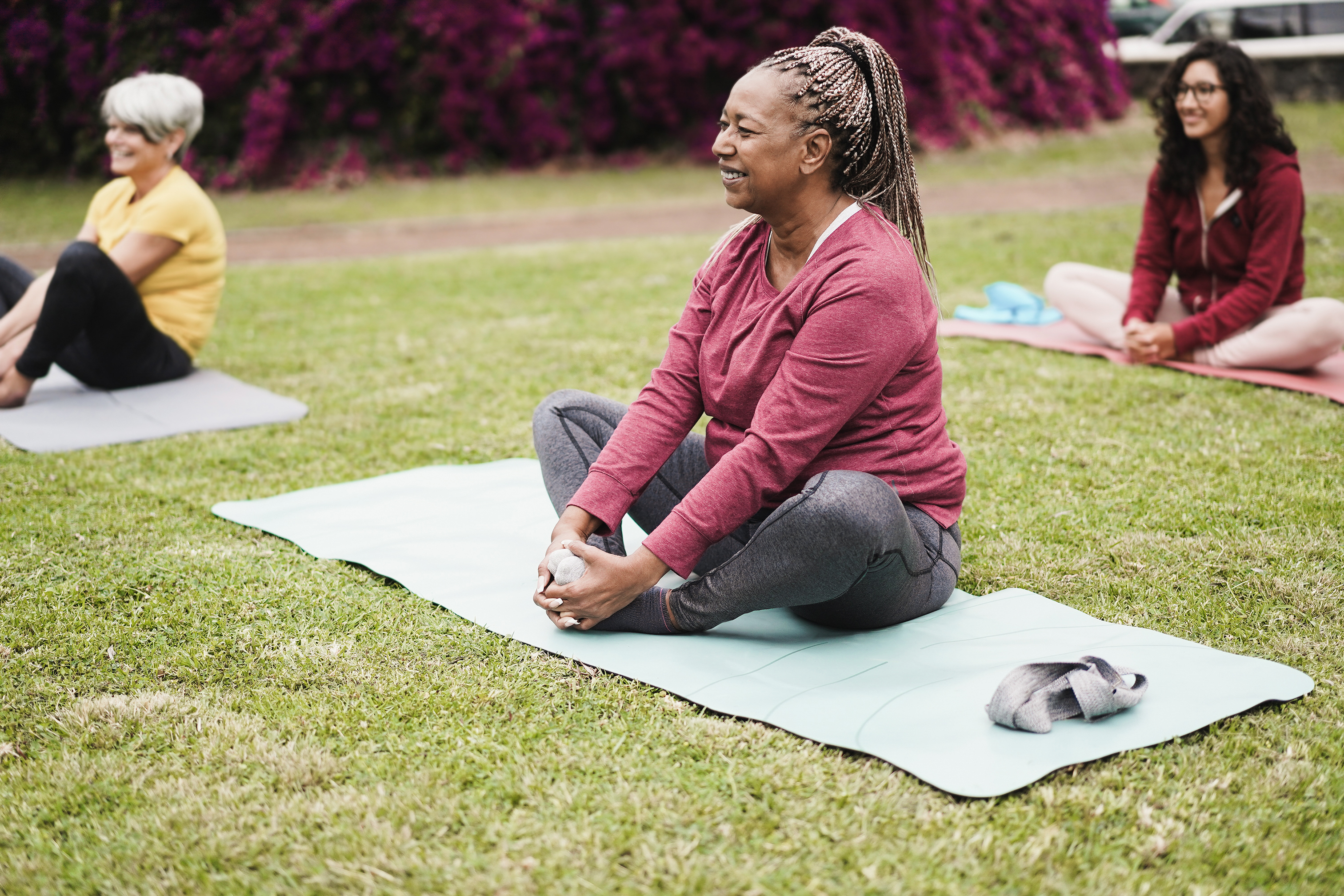 Each year, the American Heart Association celebrates "Move More Month" to promote increasing your daily activity and improving your physical wellbeing. If you're looking for ways to get moving, check out VA's MOVE! Coach mobile app.
MOVE! Coach provides easy access to VA's popular weight management and lifestyle program. The app features 16 modules that you can complete at your own pace. It helps you achieve success through goal setting, self-management tools and trackers, educational resources, and more.
"What sets MOVE! Coach apart from other diet and activity apps is the strong educational support," said Lori Carlson, registered dietitian nutritionist and MOVE! program analyst. This allows users to "gain insight into their own behaviors, and it guides them on setting small, achievable goals."
Read more in this VAntage Point blog.