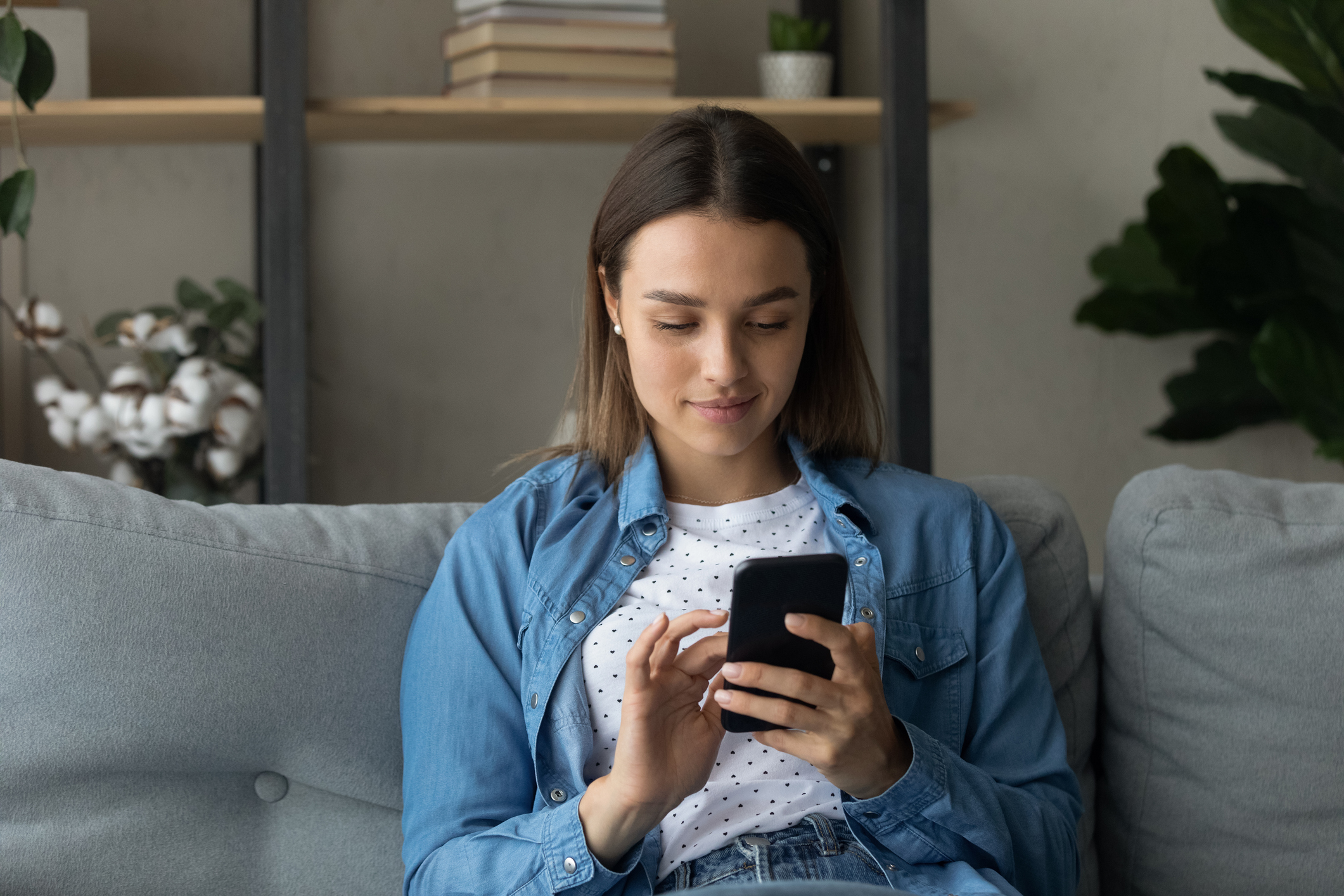 If you want to develop healthier drinking habits to improve your physical and mental wellbeing, you're not alone. VA's free, confidential VetChange mobile app can help you track drinking habits, manage urges, set goals, such as cutting back drinking or stopping drinking altogether, and build skills that increase motivation to change.
The VetChange mobile app is based on the VetChange online program and was developed by VA's National Center for PTSD and Boston University. The latest version of the app was released in 2021 and features a new design, a module for how to manage urges around alcohol use, and videos on how to identify urges to drink.
"Just tracking a behavior, self-monitoring a behavior, can help to build awareness of risk factors and actually help to reduce alcohol use," said Dr. Monica Roy, the program manager for the Substance Abuse Residential Rehabilitation Treatment Program and Outpatient Alcohol and Drug Treatment Program at VA Boston Healthcare System's Jamaica Plain Campus.