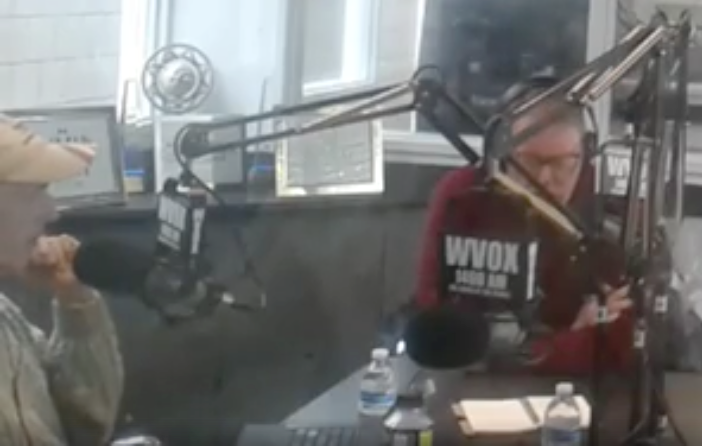 Sons of American Legion Radio recently invited Leonie Heyworth, M.D., Connected Care Director of Synchronous Telehealth, to be a guest on its weekly national broadcast to discuss VA Video Connect (VVC). The 12-minute segment aired on WVOX 1460 AM, New Rochelle, N.Y., and was simulcast through Facebook Live on Monday, May 13.
During the interview, Dr. Heyworth explained how Veterans can use VVC at home or other preferred locations to attend video visits with members of their VA care team on any type of device with a camera and an internet connection. Sons Radio hosts Ken Kraetzer and John Chuhran asked a range of questions including how does VVC work, how important is having video versus just a phone call, how can VVC help to reach Veterans at risk of suicide, and why do Veterans like VVC.
Watch the full interview segment on Facebook.
Read more