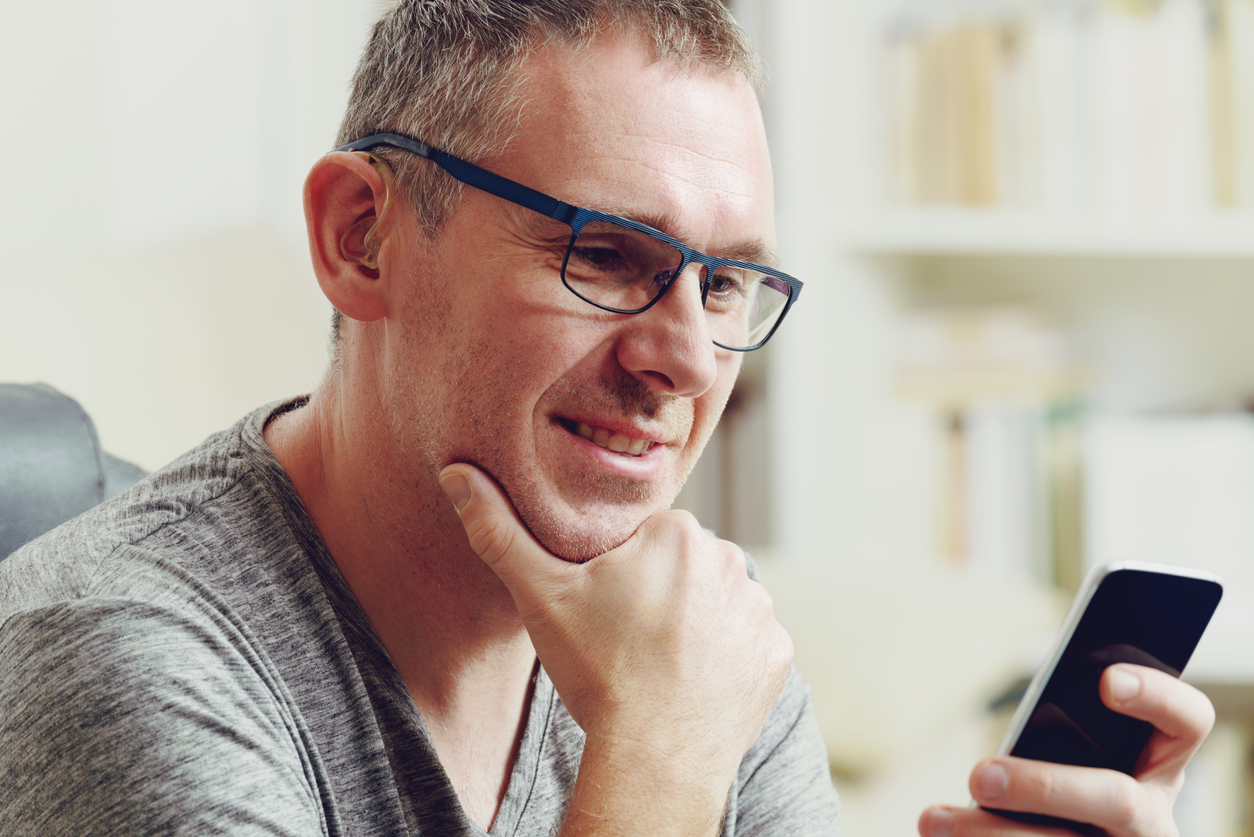 If the latest COVID-19 variant has you feeling concerned, Annie can help.
Annie is a VA messaging service that empowers Veterans to take an active role in their care. Annie text messages offer health-related information, tips, and reminders for many types of health subscriptions, including two for COVID-19.
COVID Precautions messages include general virus prevention tips. The messages also help Veterans monitor for viral symptoms and know when to contact their VA care team or nurse triage line. (Subscribe keywords: SUB COVID).
Coping During COVID messages include tips for decreasing feelings of anxiety, isolation, and stress. (Subscribe keywords: SUB COPE).
Annie messages work on any mobile phone with texting capabilities. To participate, you must register first.
Visit the VA App Store to find registration instructions. Once registered, you can subscribe to COVID-19 messages by texting the keywords listed above to Annie (75338).