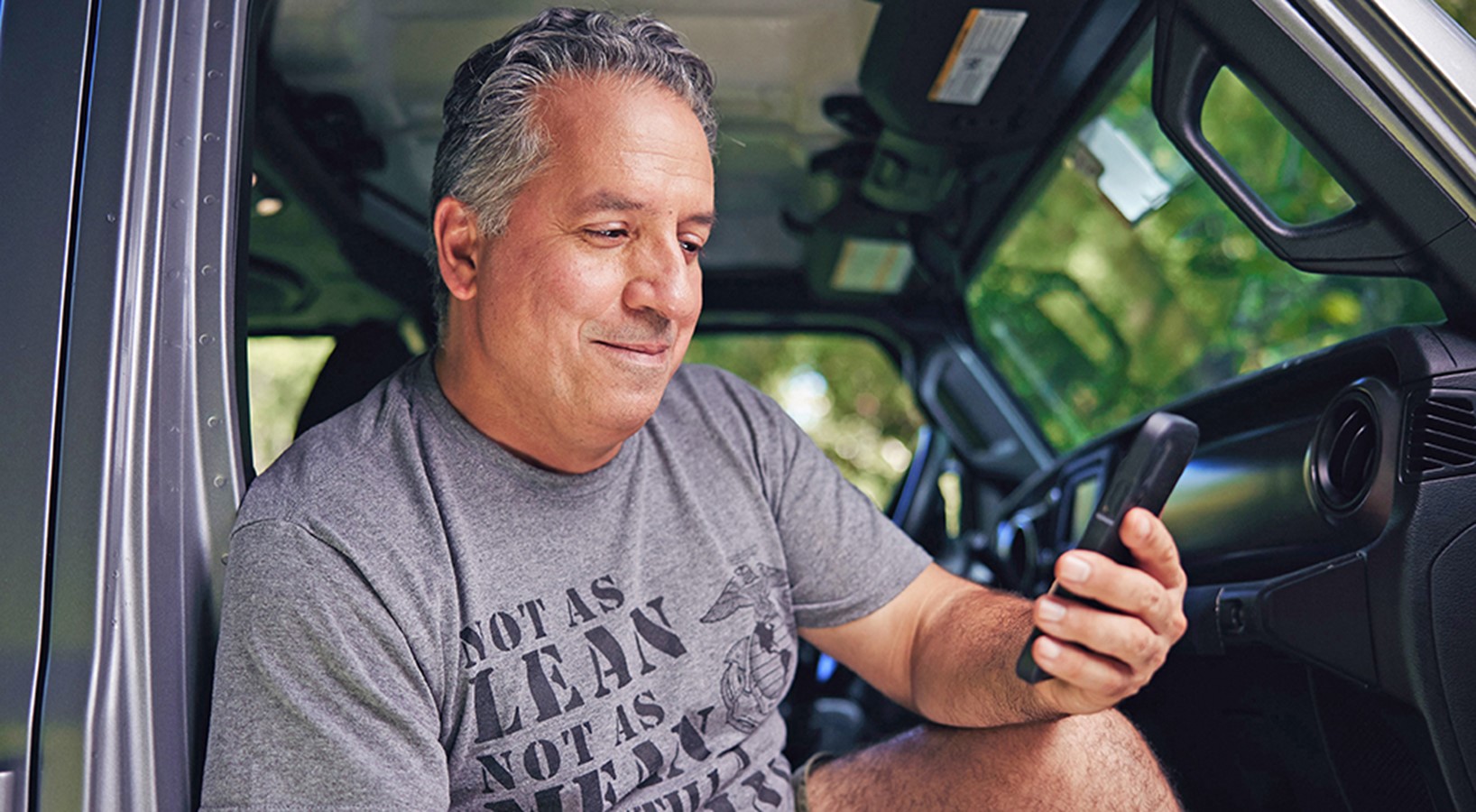 More than 1 in 7 U.S. adults have chronic kidney disease (CKD), and the number of Veterans with CKD is estimated to be 34% higher than the general population. With a national shortage of nephrologists (kidney specialists), Veterans seeking treatment for CKD in rural communities often live hours from the nearest specialist, and it can take over 6 months to be seen outside of the VA system.
Enter Clinical Resource Hubs (CRH). The national VA program deploys innovative telehealth resources, like VA Video Connect and store-and-forward telehealth technologies, to improve access to a wide range of specialty care, including nephrology services. The VA New England Healthcare System (VISN 1) CRH is bringing these specialized TeleNephrology services to rural communities, from Maine all the way to the Rocky Mountains.
At rural facilities without an on-site nephrologist, CRH specialists train nurses and advanced practice providers to become local experts in kidney care. The on-site providers then take care of panels of patients under guidance from the remote nephrologists in New England.