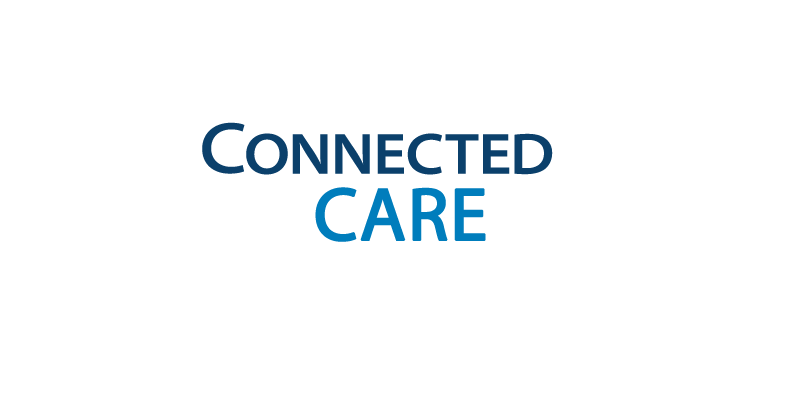 Collaboration between VA and the Air Force will extend VA Tele-ICU capabilities to Air Force patients at five military treatment facilities (MTFs). The new agreement covers MTFs in Las Vegas; Hampton, Virginia; Biloxi, Mississippi; Dayton, Ohio; and Anchorage, Alaska.
The VA Tele-ICU program provides electronic access to board-certified doctors and critical care nurses using live audio and video feed, electronic monitoring, chart review and consultations. Remote, real-time monitoring and tracking of critically ill patients is the primary goal.
"Tele-ICU is more than just a way of providing remote care," said VA Secretary Dr. David Shulkin. "It improves the quality of care, decreases costs by supporting evidence-based practices and it improves patient outcomes through decreased ventilator days, ventilator-associated pneumonias and reduced lengths of stay."
Read more about the agreement in this Office of Public and Intergovernmental Affairs news release.
Read more