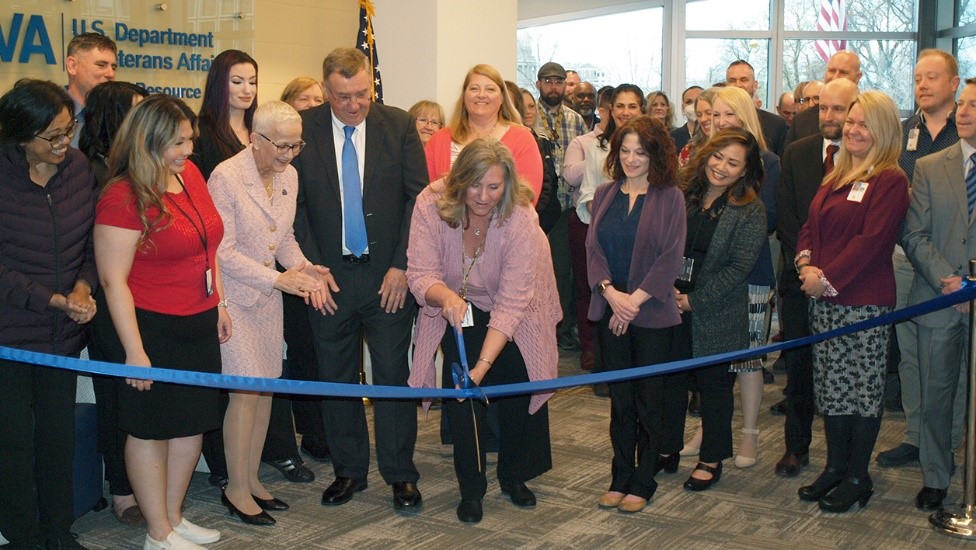 VA recently opened a new Clinical Resource Hub in Boise, Idaho. The facility is the first of its kind and serves as a space for VA staff treating Veterans via telehealth.
The Clinical Resource Hub accommodates more than 200 staff members, including physicians, advanced practice providers, psychologists, social workers, nurses, schedulers, pharmacists, technicians and other specialists, and administrative support. These providers will serve the telehealth care needs of an estimated 100,000 Veterans living in southern Idaho and eastern Oregon.
Read more about this unique VA facility on VAntage Point.