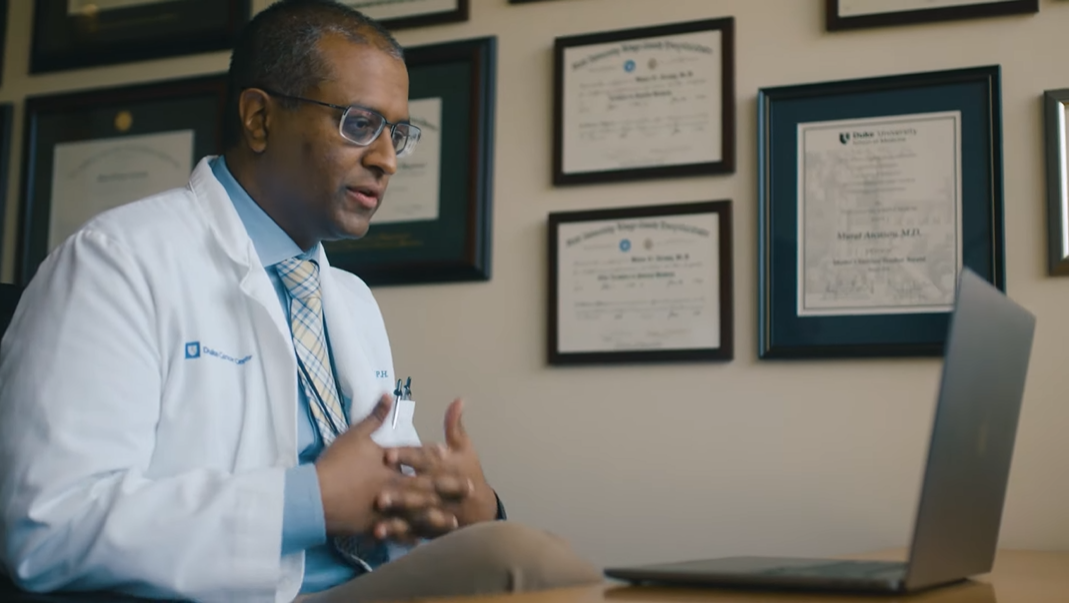 VA's National Oncology Program continues to expand telehealth options for Veterans needing cancer care. As of late 2021, 13 VA Medical Centers across the United States are now supporting and helping to deliver patient care through the National TeleOncology Program (NTO).
NTO uses a "hub-and-spoke" model of care. Each virtual TeleOncology "hub" provides resources and staff support for "spoke" sites located across the country, especially in rural areas that lack cancer providers.
"Cancer patients are especially vulnerable when going through treatment because their immune systems are compromised. So, leveraging the expanded NTO network has been critically important to keeping patients safe during the COVID-19 pandemic," said Gina McWhirter, MBA, MSN, RN, and director of National TeleOncology at VHA.
Read more on VAntage Point and watch the latest video: