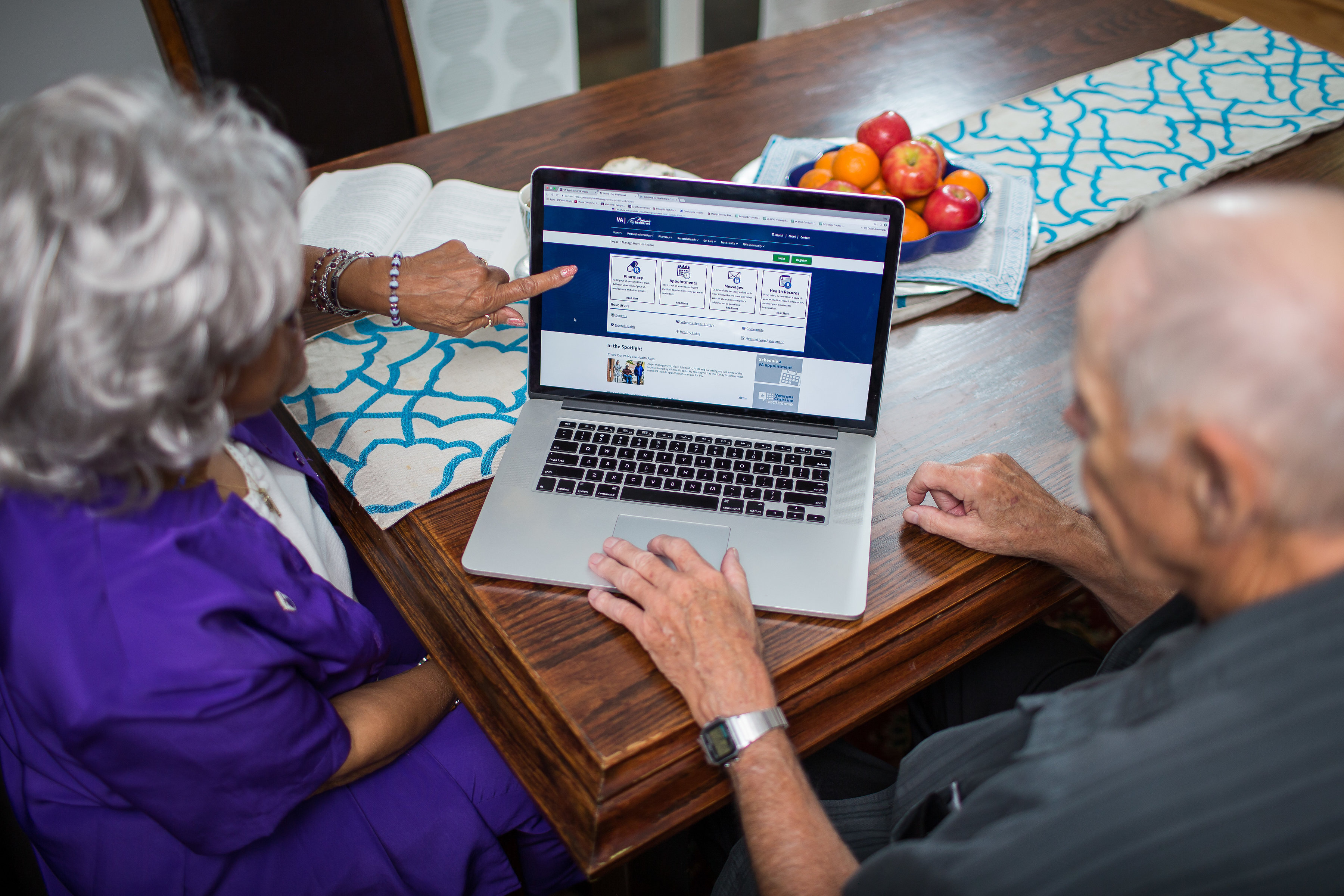 Do you use My HealtheVet, VA's online patient portal? The process for signing into your account is changing.
Soon, My HealtheVet users will start signing in through the new VA sign-in page. This new process will give your account an extra layer of security to keep your VA information safe.
A link to the VA sign-in page has been available on My HealtheVet for several months, and you may have already tried it for yourself. If you haven't and want to try it today, go to the My HealtheVet homepage. Select "Sign in" and then select "Try the new sign-in" at the top of the page.
Read this VAntage Point blog for additional instructions and information.