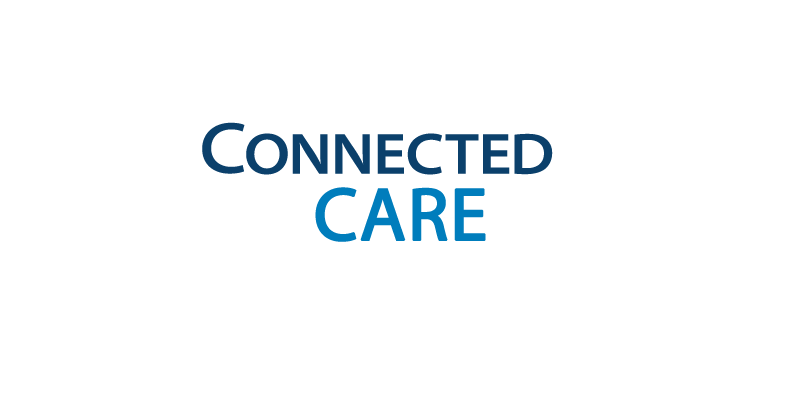 In the wake of Hurricanes Harvey and Irma, one VHA Innovation Program project has been key to quickly coordinating VA telehealth services during the disaster response.
The Light Electronic Action Framework (LEAF) is a web application that was developed to help VA facilities rapidly digitize existing day-to-day processes, with the goal of getting services to Veterans faster. VA recognized that the system's data capabilities could be used to organize the large-scale, timely delivery of telehealth services to both hurricane regions.
First, the LEAF team established an ad hoc website within 24 hours that enabled VA clinicians across the country to volunteer for blocks of time when they could deliver telehealth services. Since then, LEAF has been used over the past few months to identify more than 6,000 hours of clinic slots from 18 different clinical specialties.
Read this article to learn more about how LEAF has been instrumental in coordinating disaster relief for VA.
Read more