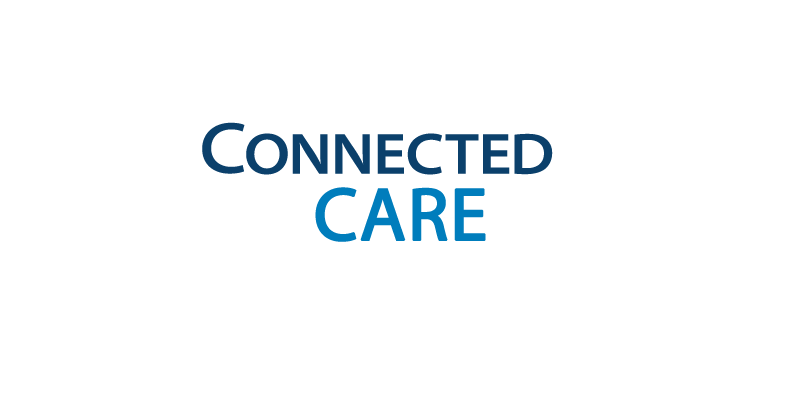 Earlier this week, VA published a proposed regulation that will authorize VA providers to care for Veteran patients using telehealth, irrespective of the location of the provider or the Veteran. When finalized, the "Anywhere-to-Anywhere" Telehealth Practice Authority will give VA telehealth providers unambiguous authority to deliver services across state lines.
"It is critical that VA can efficiently leverage its entire clinical workforce to bring the right care to Veterans at the right place and at the right time," said Kevin Galpin, Executive Director, VA Telehealth Services, VHA Office of Connected Care. "Telehealth provides enhanced access and expertise across geographic distances that would otherwise separate some Veterans, specifically those in rural and underserved areas, from the providers best able to serve them."
This guidance is timely as VA continues its national rollout of VA Video Connect, a web-based application that facilitates care into the home and on mobile devices anywhere in the country.
Read more