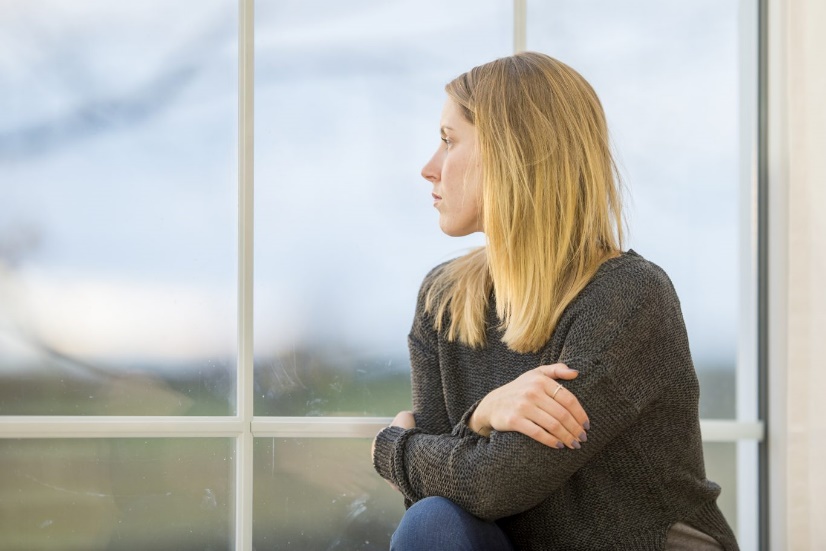 Telehealth technology does more than overcome the physical distance between patients and health care providers. Staff members of the Telehealth Suicide Prevention Program at the Robert J. Dole VA Medical Center (VAMC) in Wichita, Kansas, are using telehealth tools to support Veterans transitioning from inpatient psychiatric clinics to outpatient mental health services.
The first week after discharge is a high-risk period for suicide attempts among patients with mental health challenges. Home Telehealth staff members decided that equipping Veterans with telehealth tools, including video telehealth and remote patient monitoring equipment, during the transition would offer Veterans more options for receiving follow-up care.
"Telehealth turns those follow-up interactions into more than just a phone call," said Jordan-Yette, telehealth suicide prevention coordinator for the program. "And for these patients, that is vital."
Read more about the Dole VAMC Telehealth Suicide Prevention Program on VAntage Point.
Read more