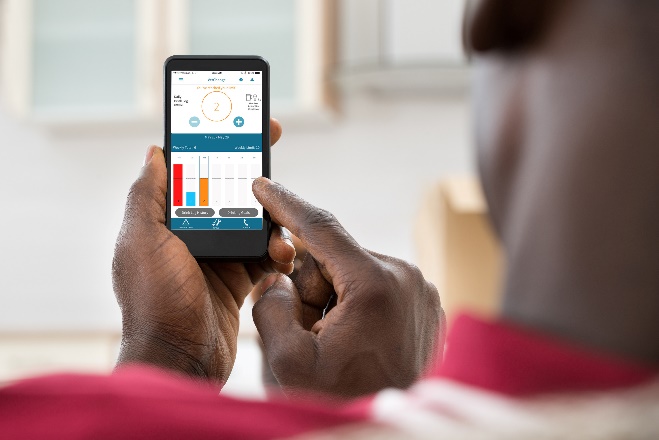 April is Alcohol Awareness Month, a time to reflect on personal drinking habits. My HealtheVet recently published an article to help Veterans explore the question: how much is too much? The story spotlights VA's VetChange mobile app and online program. Both offer proven self-help tools to help stop or cut back on problematic drinking.
VetChange is a confidential way to:
Set personal goals to reduce or quit drinking
Track your progress and stay motivated with daily feedback
Educate yourself about common situations that could trigger drinking
Learn how to cope with stress, sleep problems, anger and other emotions
Read the article for more information about VetChange.
Read more