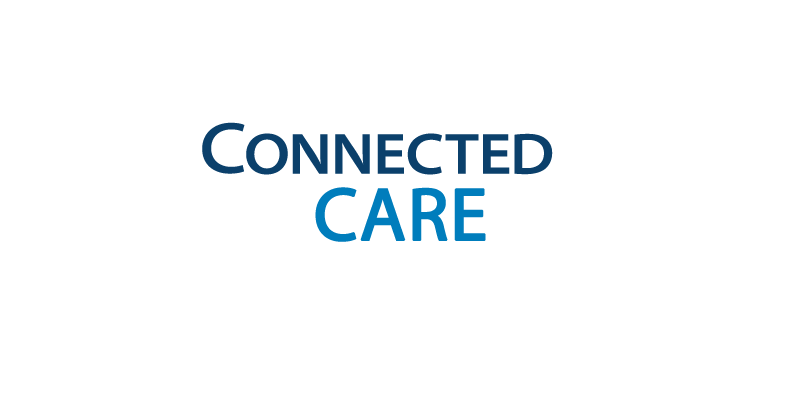 On March 7, Neil Evans, MD, Chief Officer, VHA Connected Care, is scheduled to present the session, "Connected Care: VA, Virtual Health and the Patient Experience," at the HIMSS18 global conference in Las Vegas. Ahead of the event, Healthcare IT News interviewed Dr. Evans about the technology VA is using to improve Veterans' quality and access to care. They discussed the Anywhere to Anywhere telehealth initiative, mobile apps and text messaging programs.
"It's how we, as a health system, can better provide care. ... It's what we've been doing, and we're committed to expanding care."
Read the full article in Healthcare IT News.
Read more