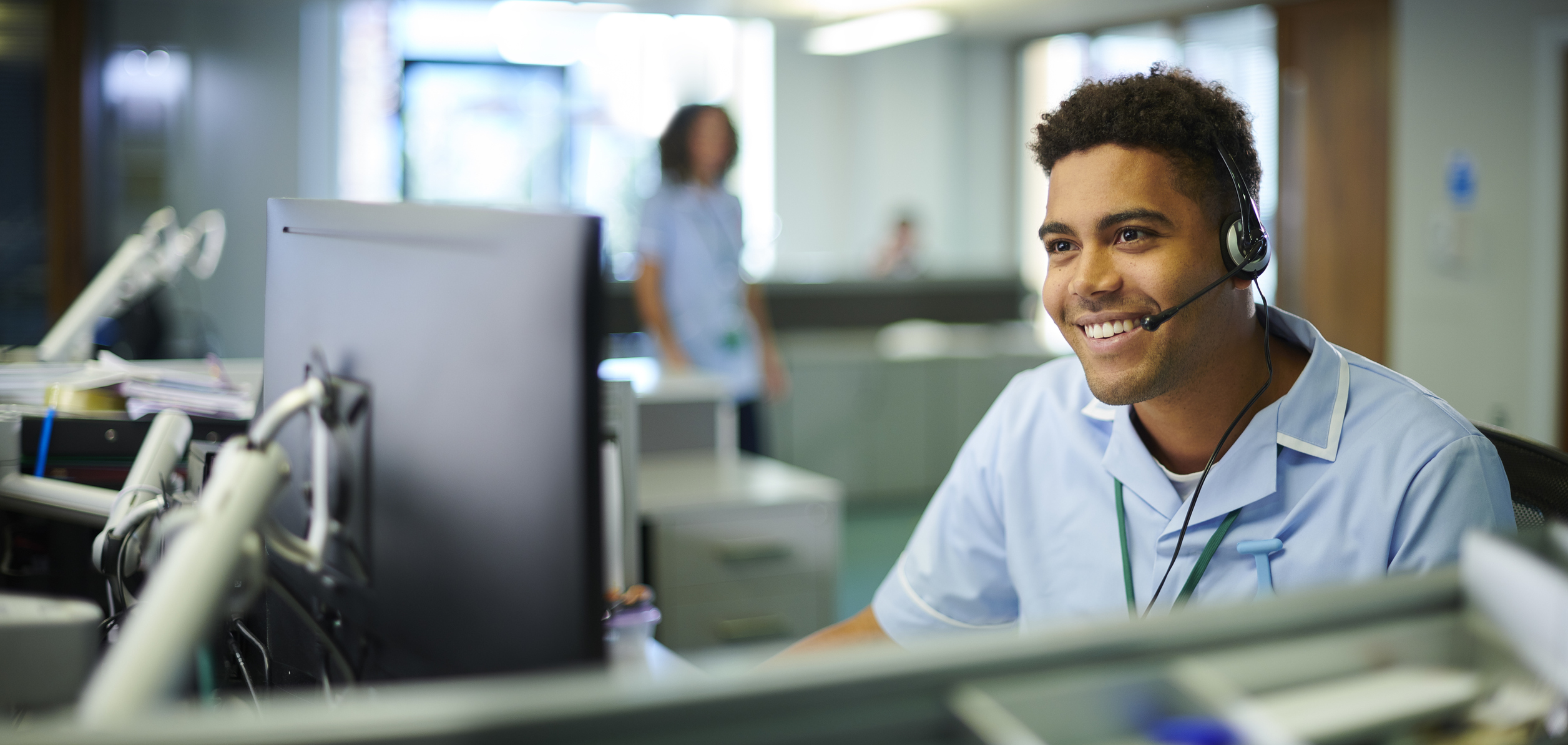 The Office of Connected Care Help Desk (OCCHD) has provided telehealth technology support to Veterans and VA providers for over 10 years. In late July 2022, OCCHD hit a major milestone: It closed its one-millionth support ticket.
OCCHD supports VA telehealth needs 24/7. Veterans and providers contact OCCHD for help with hardware and software issues related to telehealth. The help desk also assists Veterans with VA Video Connect test calls, helping Veterans to become comfortable with the video-to-home technology prior to using it for clinical care.
At the beginning of the COVID-19 pandemic, OCCHD support tickets from Veterans and providers increased rapidly, with more than 2,000 tickets coming in per day.
"Hitting one-million closed support tickets speaks to the number of Veterans' lives that we've positively impacted," said Jo-Ellen Doldo, OCCHD senior program manager.