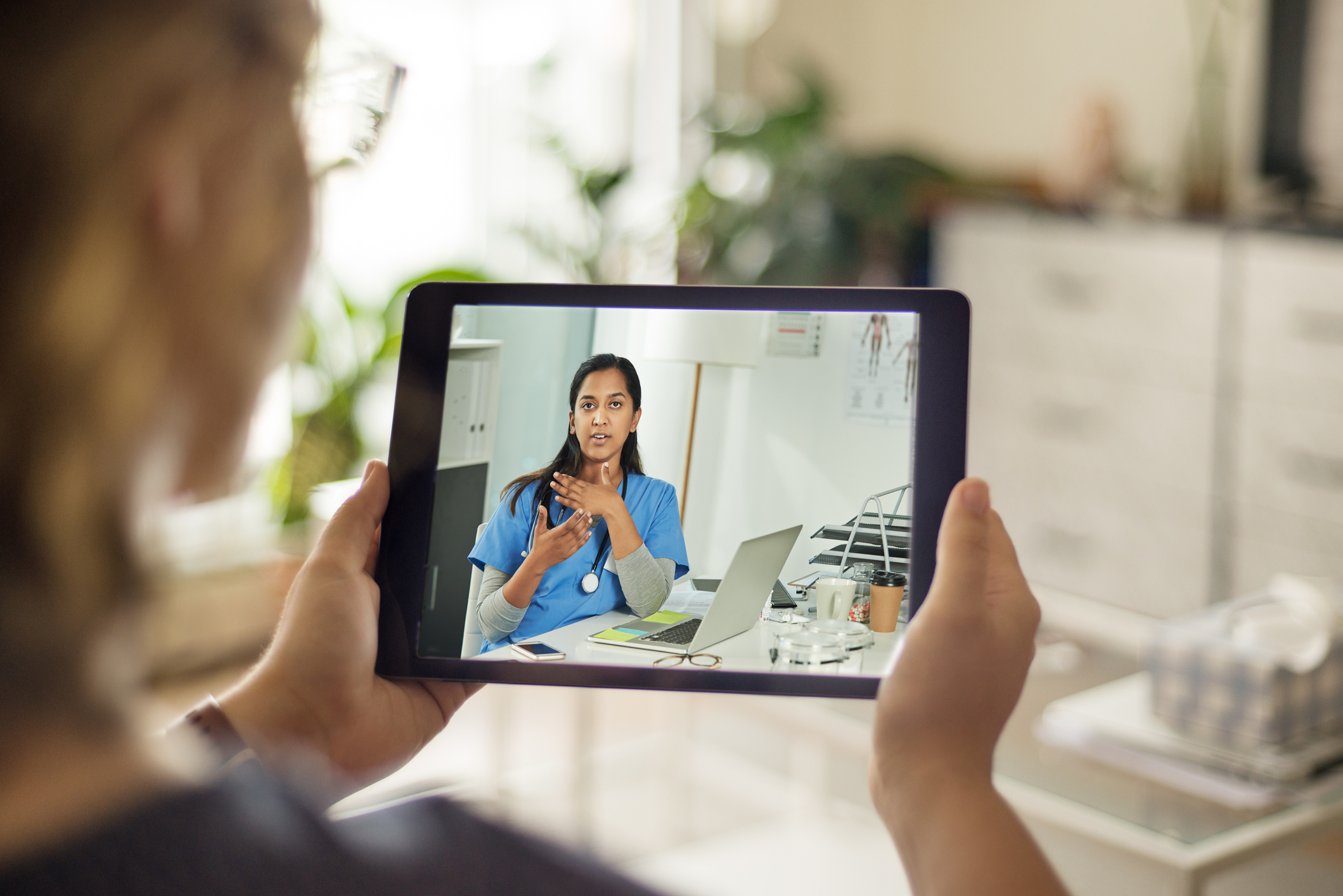 FedTech Magazine wanted to know how, technically speaking, VA was able to meet the rapid, exponential demand for video telehealth visits during COVID-19. So they interviewed Dr. Kevin Galpin, Connected Care Executive Director of Telehealth Services, to find out.
In the article "VA Video Telehealth Program Keeps Up with Rapidly Expanding Demand," Dr. Galpin explains the back-end infrastructure work that VA undertook to meet the increase in video visits, including adding on-premises and cloud-based servers.
"The IT engineers will just keep increasing capacity so that we can do more as needed," Galpin said. "The numbers continue to rise. I don't know where it's going to stop. We believe this is the new normal."