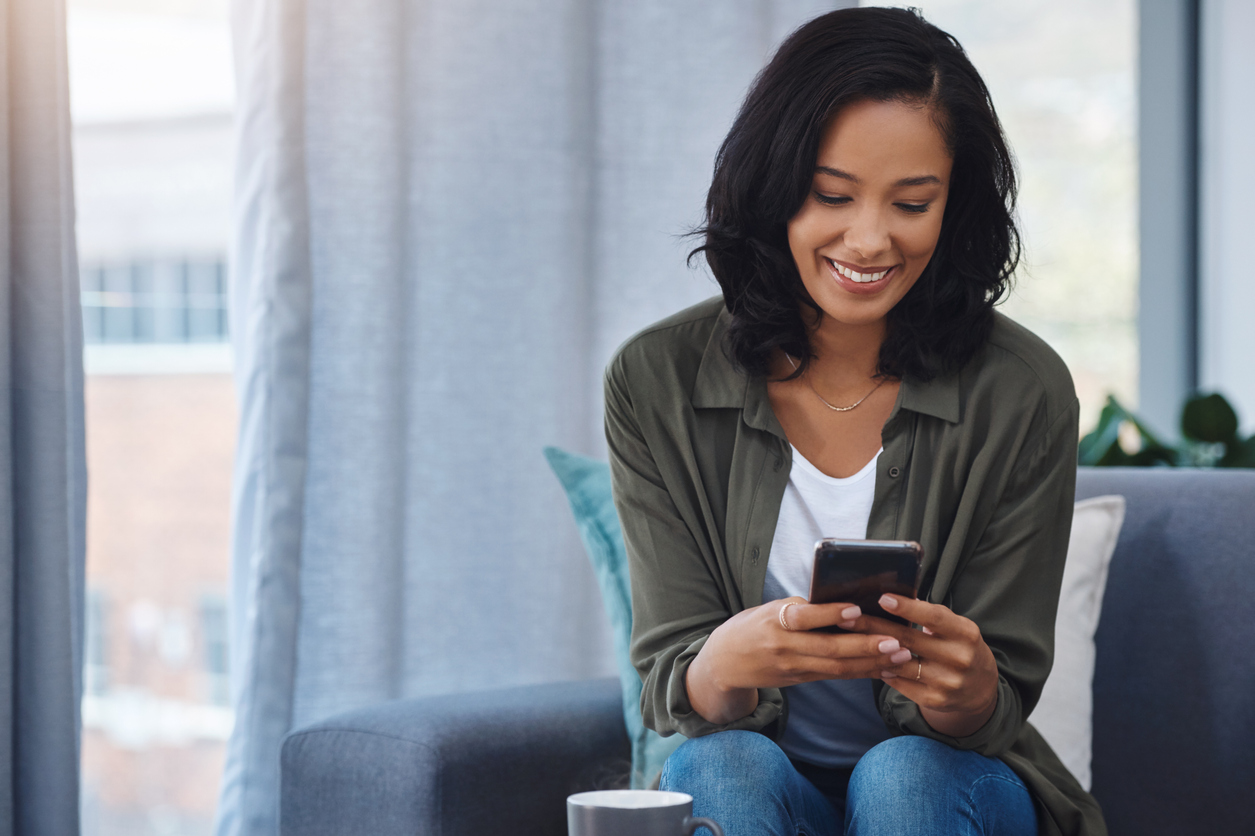 Veterans are finding the new VA: Health and Benefits mobile app to be a great way to connect with VA and access their benefits. Since its launch on July 13, 2021, more than 300,000 Veterans have now downloaded the app on their iOS devices from the Apple App Store and on their Android devices from the Google Play Store.
The app combines many of VA's online health and benefits tools, including some My HealtheVet features. With VA: Health and Benefits, Veterans can:
Complete health care and benefits transactions.

Update their VA.gov profile account information.

Check on claims and appeals status, and upload documents.

Download VA documents, like VA vaccine records and the Benefit Summary and Service Verification Letter.

View and cancel health care appointments and add them to their phone's calendar.

Securely message their health care team.
More features will be added to the app in the coming months, such as the ability to request prescription refills, view pending (and request new) health care appointments, and manage disability compensation, education, and pension payments.
For more information, read this VAntage Point blog and visit the VA App Store.