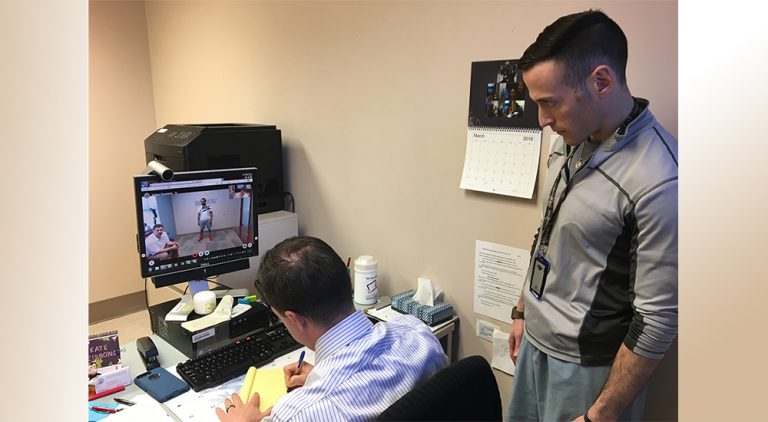 Today the U.S. Department of Veterans Affairs (VA) announced that it has reached a telehealth milestone, achieving more than 1 million video telehealth visits in one fiscal year (FY18), a 19 percent increase in video telehealth visits over the prior year.
"VA's telehealth capabilities are bridging the care gap for many Veterans," said VA Secretary Robert Wilkie. "This technology gives Veterans access to the timely, quality care they deserve, without having to travel great distances to a VA facility. Time spent traveling is time away from Veterans' jobs and families."
Video telehealth encounters allow real-time interaction between VA care teams and their Veterans in a clinic or at home. Of the 1 million-plus video visits, 105,300 encounters were conducted using the VA Video Connect application on Veterans' mobile devices or personal computers from their homes or locations of choice.
Read more in this VAntage Point blog.
Read more