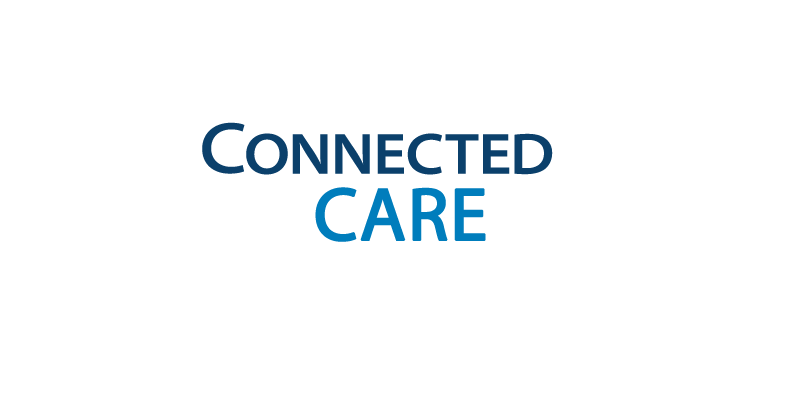 In his keynote address at the AFCEA Health IT Summit in Bethesda, MD, on Jan. 29, Connected Care Chief Officer Neil Evans, MD, stressed the importance of keeping customer service central to all health technology initiatives. For VA, those customers include both Veterans, Caregivers and VA health care providers.
"At the heart of healthcare is a relationship. It's a relationship between a patient who is entrusting their care to a collection of healthcare providers ... the first-order goal is how do we improve the lives of the individuals who are receiving healthcare and the lives of those who are delivering that healthcare?"
Evans detailed VA's telehealth modernization efforts aimed at improving the patient-provider experience, including the VA Video Connect application that enables secure, real-time video visits from anywhere.
Read more