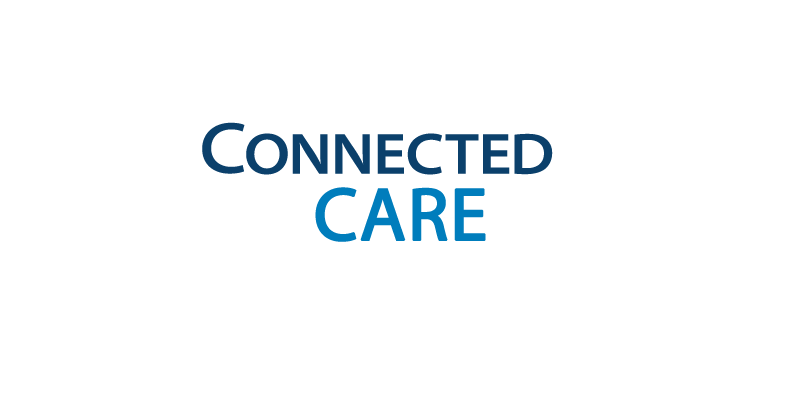 AARP, as an advocate for Veterans' issues, recently promoted VA Video Connect – VA's virtual appointment solution. The AARP Voices blog highlighted VA's expansion of telehealth and how VA Video Connect has been successful in reaching Veterans who have problems reaching their care teams due to distance from facilities or natural disasters.
AARP also emphasized how VA Video Connect is changing the way Veterans with mental health issues receive care. "It's a good option for times when a vet needs to be able to talk to a professional quickly," said Garry Augustine, executive director of DAV (Disabled American Veterans).
Read the full story on AARP Voices.
Read more