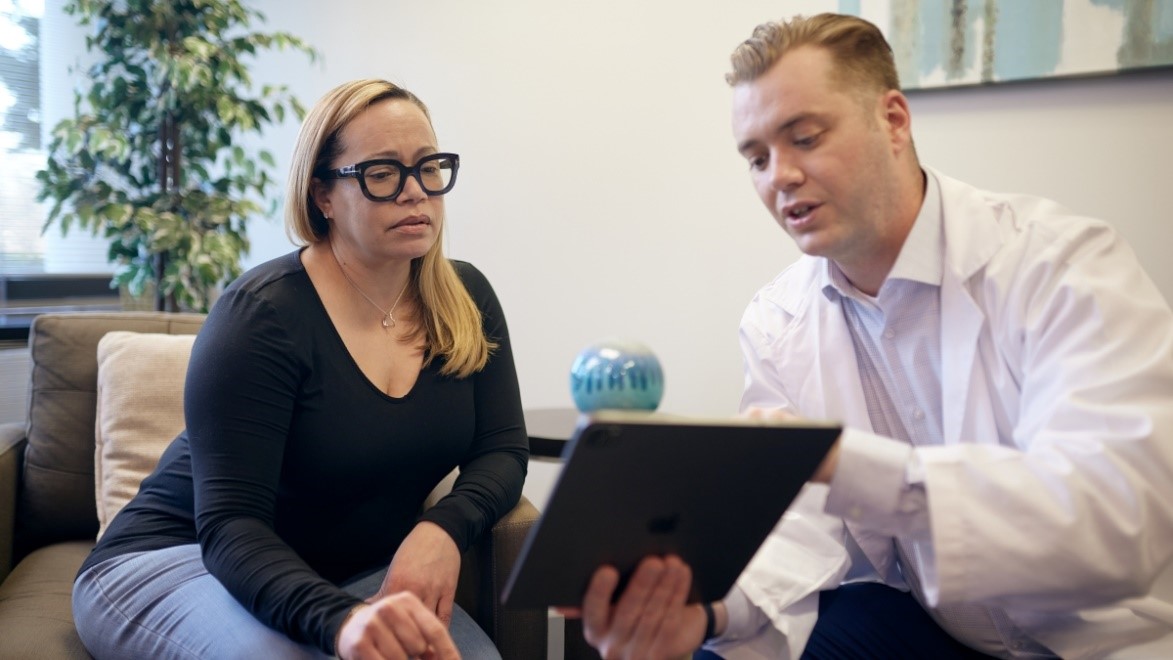 For Veterans, having an internet connection means getting access to VA's online tools and resources, including telehealth care. VA telehealth expands care outside of VA medical centers and clinics and allows Veterans to access care from anywhere in the country.
However, more than 8.3 million U.S. homes and businesses have no high-speed internet, according to the Federal Communications Commission. VA is working to bridge this digital divide so that Veterans can access telehealth care.
The Office of Connected Care recently published an article on VA News that lists five ways VA is helping Veterans get the internet services and technologies needed for telehealth.