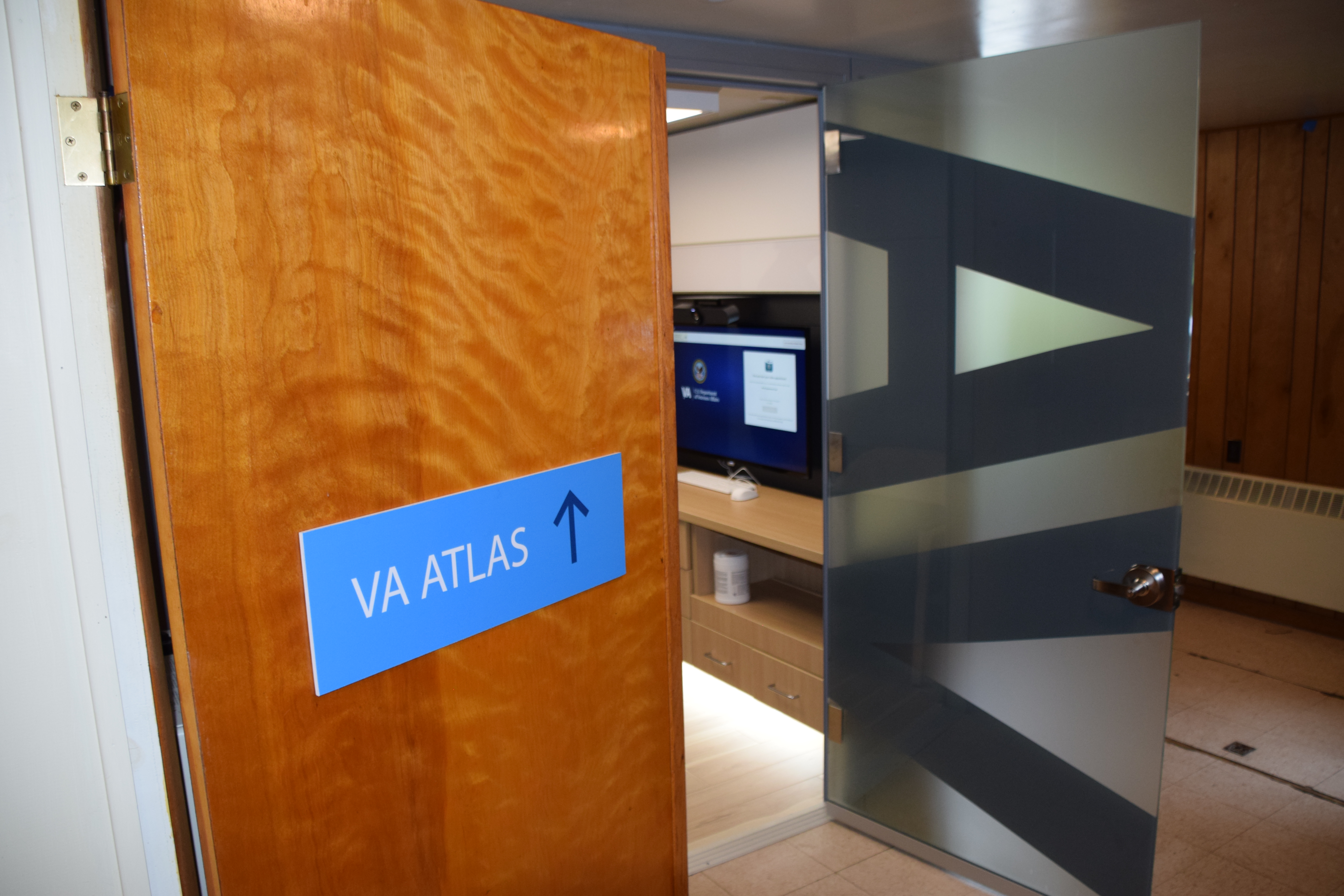 Veterans who live near Los Banos, California, can save themselves the long commute to the Fresno VA Medical Center by meeting with their VA providers through video telehealth in the private ATLAS appointment room at VFW Post 2487. The state-of-the-art appointment space is one of 13 ATLAS (Accessing Telehealth through Local Area Stations) sites nationwide that provide a convenient location for Veterans to receive VA care in their community.
ATLAS is part of VA's Anywhere to Anywhere initiative — which works to better serve the more than 9 million Veterans who receive care through VA, no matter where they live. It provides a solution for Veterans with long travel times to VA facilities, as well as for Veterans with limited internet connectivity at home.
Visit this Connected Care page for a list of ATLAS locations, and watch this new video about the Los Banos site.