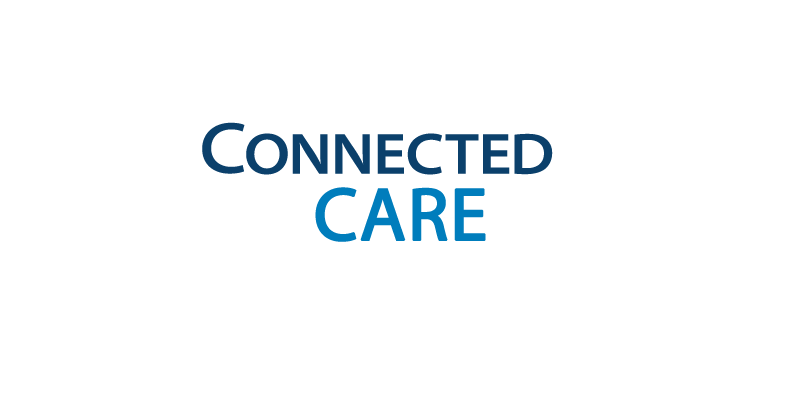 The VHA Innovation Program Quarterly eBook illustrates the most recent advances in VA health care solutions. This quarter's eBook highlights:
Demo Day 2017, featuring six VHA Innovation products
Upcoming developments to Maternity Tracker
Information on the After Visit Summary expansion
VHA Innovation staff recognition for their outstanding contributions
Also featured in this edition's eBook is VA LEAF, a VHA Innovation product that is helping with VA's recent natural disaster relief efforts. With this VA-developed web application, VA facilities and providers have been able to optimize care for victims faster and more efficiently.
Read the new eBook to learn more about each of these VHA innovations.
Read more