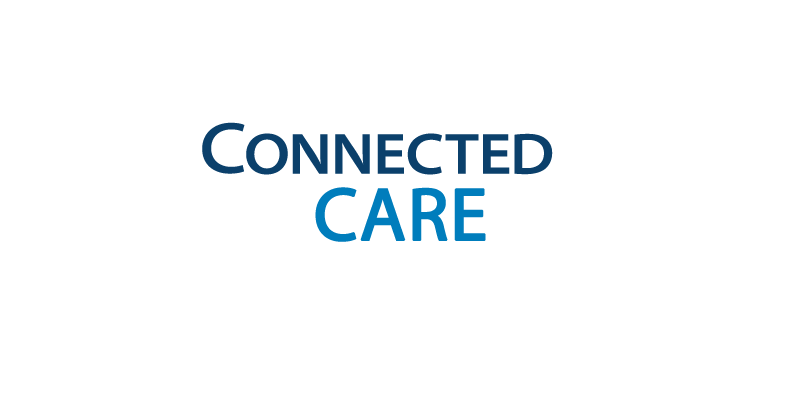 Last year, more than 700,000 Veterans used telehealth services 2.17 million times. Telehealth helps expand access to care for Veterans, but to do better, federal legislation is needed.
That's what Dr. Kevin Galpin, Executive Director, Telehealth Services, VHA Office of Connected Care, told the U.S. Senate Committee on Appropriations, Subcommittee on Military Construction, Veterans Affairs and Related Agencies.
In his May 4 testimony, Dr. Galpin focused on VA Telehealth, including leveraging technology to increase accessibility, capacity and quality of VA health care. He shared the different types of telehealth VA offers and explained how state licensing laws are inhibiting VA from being able to do more. He advocated for Congress to "...allow VA to expand the provision of care into Veterans' homes or on their mobile devices, regardless of the provider or patient's location."
Changes to laws would allow VA to use telehealth to further close gaps in care, especially for rural Veterans.
"Telehealth is mission critical to the future of VA health care. Its potential to expand access and augment services is both vast and compelling," Dr. Galpin said.
View Dr. Galpin's testimony on the Senate Committee on Appropriations' website, and read more on the topic in this CIO report.
Read more