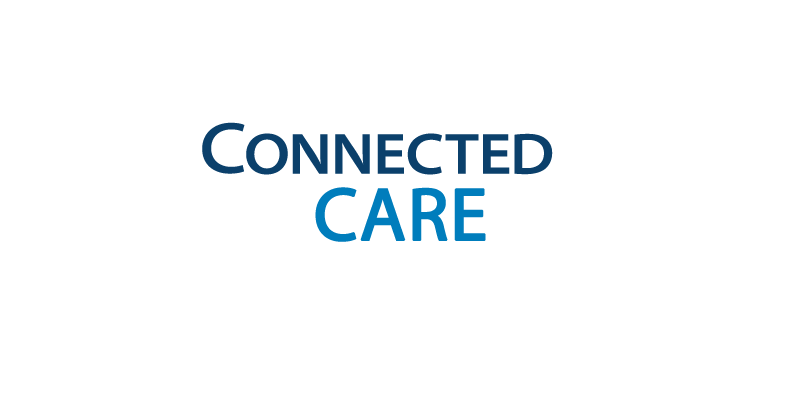 VA's Office of Rural Health, in partnership with VA's Quality Enhancement Research Initiative, recently launched a new telehealth program for rural Veterans with post-traumatic stress disorder (PTSD). The pilot, called Telemedicine Outreach for PTSD (TOP), will provide remote access to psychotherapy and related services through phone and interactive video contact. More than 500 Veterans with PTSD at 12 VA Community-based Outpatient Clinics (CBOCs) are participating in the program.
"Our researchers have worked diligently in recent years to establish the safety and efficacy of PTSD psychotherapy delivered remotely, ensuring Veterans will get the same quality of PTSD care as if they were in a doctor's office at a VA medical center," said VA Secretary David Shulkin.
Read the full news release on the VA website.
Read more