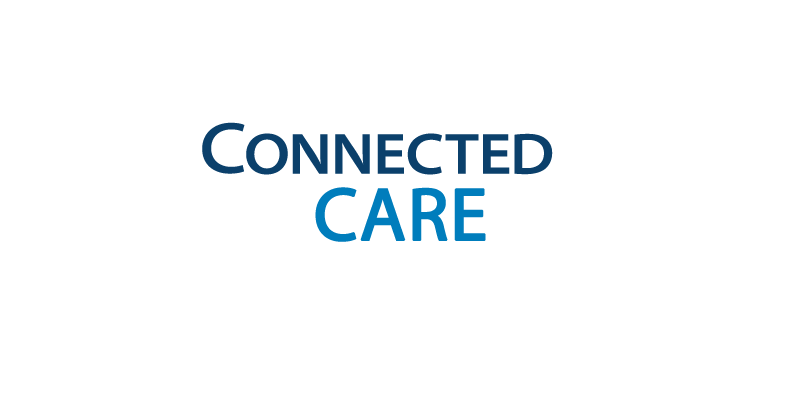 VA Telehealth, already the largest telehealth program in the nation, is expanding to fill gaps in primary care and mental health, provide support services for VA intensive care units in rural areas, meet seasonal health requirements, and more.
"We're really excited about seeing that continued expansion of how we reach patients and also how we can operate more efficiently as an integrated national health system," said Connected Care Chief Officer, Dr. Neil Evans.
VA is currently building additional telehealth hubs for primary care and mental health. This spring, VA facilities in Pennsylvania are launching a new TeleSeasonal "virtual tick clinic" to address Lyme and tick-borne illnesses.
Read more in this recent Federal News Network article and in this recent MeriTalk article.
Read more