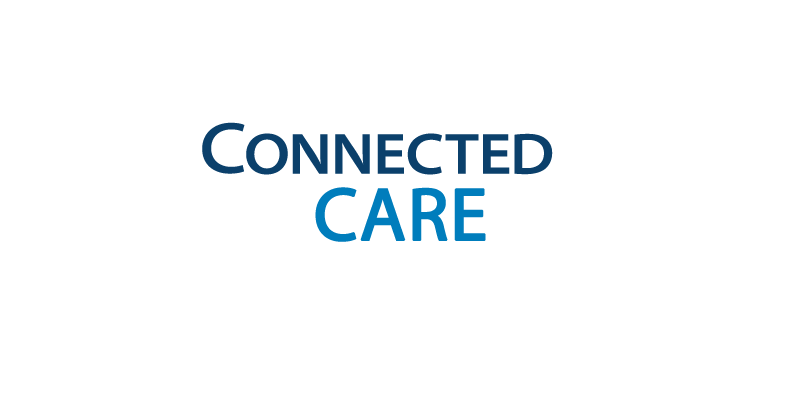 VA's newly appointed Chief Information Officer James Gfrerer recently sat down for an interview with Government CIO to discuss the administration's expansive health IT modernization efforts. Connected Care-related initiatives were among the many topics they discussed:
VA's Lighthouse Program is an application programming interface (API) framework that allows VA to partner with third-party developers in the creation of VA apps, including those that are making it simpler for Veterans to schedule appointments.
Currently underway, VA's cloud migration project calls for moving VA applications to the cloud, a private sector best practice to enhance development and remote access capabilities.
In 2018, VA delivered more than 1 million telehealth visits, and about 72,000 Veterans, or 13% of VA's patient population, received care through at least one telehealth visit. VA's Telehealth expansion initiative is a multifaceted program that includes establishing partnerships with private sector companies, like T-Mobile, Verizon and Walmart, to reach even more Veterans with telehealth services in 2019 and beyond.
Read more