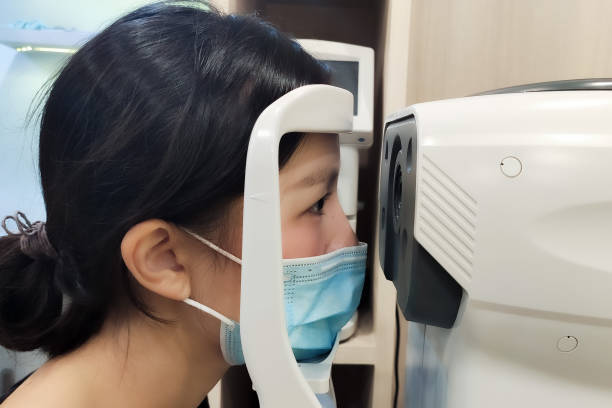 VA's Technology-based Eye Care Services (TECS) telehealth program is now on wheels in Wyoming, thanks to a team at the Cheyenne VA Medical Center.
VA launched TECS in 2015 to bring specialty eye care services to underserved Veterans who have limited access to vision screenings or new glasses. This initiative places eye technicians in VA clinics in rural areas to conduct screenings. The results are then sent via telehealth to VA eye care specialists for diagnosis and follow-up care. There are now 40 TECS sites across the country – and now, one van.
Cheyenne VA's outpatient clinics are too small and far apart to include full TECS clinics at each site. Many Veterans must travel several hours to receive care at the clinics, so the team came up with the idea to put TECS equipment in a van.
"We've been able to establish a new paradigm for eye care in which a lot of the routine care can be done via telehealth," said ophthalmologist Dr. Patricia Stepp. "Having a mobile avenue to do this helps bring our care to the Veterans where they need it."