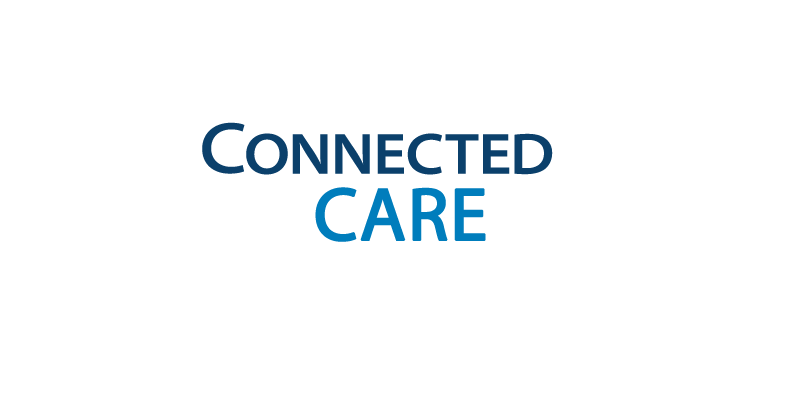 Connected Care Chief Officer Neil Evans, MD, recently attended the CXO Tech Forum: Health IT Modernization in Arlington, Virginia, and participated on the discussion panel, Improving Veterans' Health Care through Digital Services.
During the 30-minute question-and-answer session, Dr. Evans shared details about many Connected Care services and initiatives, including VA Blue Button and Secure Messaging through My HealtheVet and video visits through VA Video Connect. He touched on the countless creative ways that VA uses telehealth technologies to increase access to care, and the quality of that care, for our nation's Veterans.
"Part of our broader strategy, from a health perspective, is to put health care into the hands of Veterans increasingly where they are," Dr. Evans explained.
View the full panel discussion in this archived livestream video.
Read more