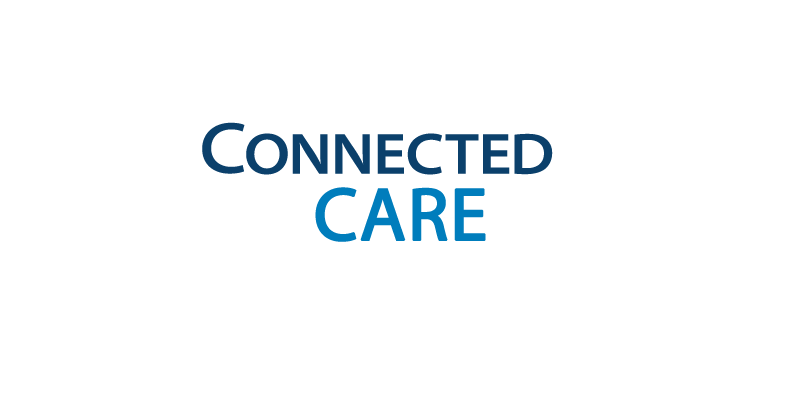 A new rule issued today by the U.S. Department of Veterans Affairs (VA) authorizes VA providers in every state to expand their use of telemedicine. This amendment to VA's health care regulations overrides state licensing restrictions that previously limited the telehealth program.
"This rule will give Veterans all across our nation better access to VA care regardless of where they live or where their physician is licensed to practice," said Acting VA Secretary Robert Wilkie "By removing restrictions on where and how physicians can practice medicine, we are breaking down barriers to care for thousands of our nation's Veterans."
Click here to learn more about this exciting change for VA Telehealth.
Read more