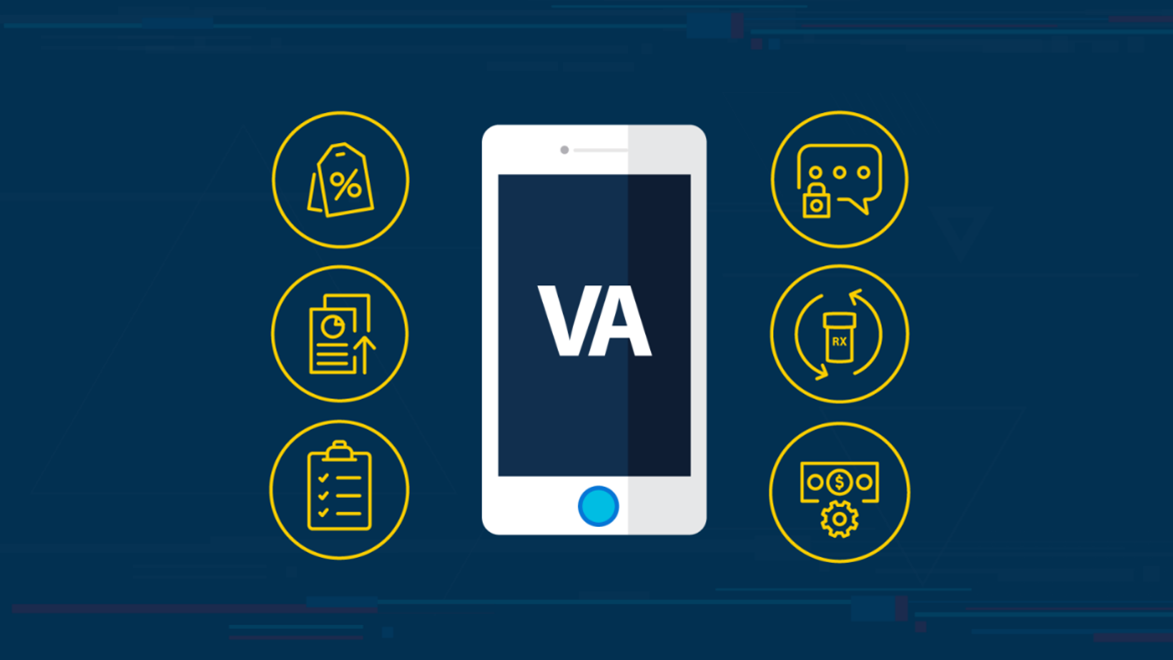 One year after its November 2021 release, the VA Health and Benefits mobile app now has over 821,000 users. More than 36,000 of those users have reviewed the app and given it high ratings – 4.8 out of 5 stars on the Apple App Store and 4.6 out of 5 stars on the Google Play Store.
With the VA Health and Benefits app, Veterans can show proof of Veteran status at stores and restaurants, view and cancel health care appointments, send and receive Secure Messages, manage disability claims and appeals, view VA payments, and more. VA is also planning to add features to the app, including prescription refills, travel pay reimbursement, and the ability to view lab and test results.
Read this VA News story and watch this VA video to learn more.